PepsiCo Sells 24 Chinese Bottlers to Accelerate Expansion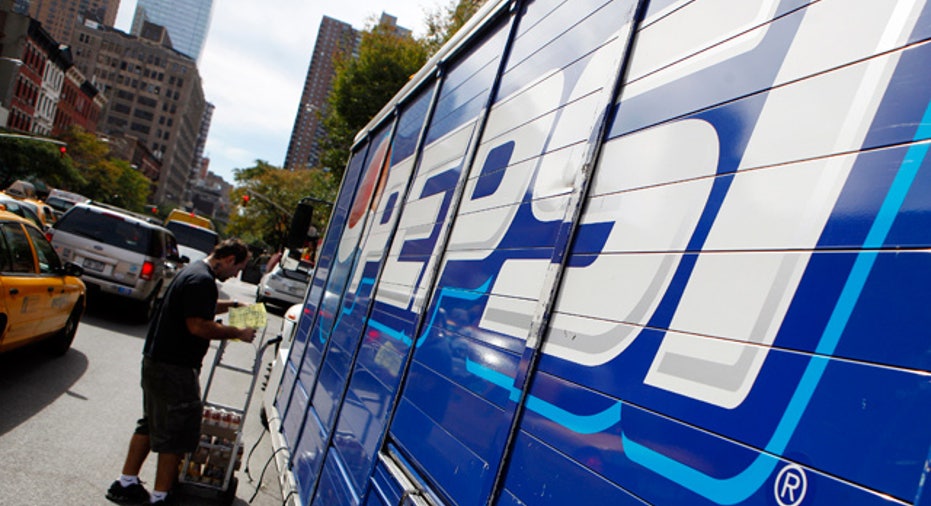 PepsiCo (NYSE:PEP) is selling its Chinese beverage bottling business to one of the country's leading instant tea and bottled water makers, Tingyi Holdings, to accelerate its expansion in the region.
Terms of the deal were not disclosed.
PepsiCo, the world's second-largest food and beverage company, currently operates its China drinks business through 24 company-owned and joint venture bottling operations.
As part of the sale, Tingyi's beverage subsidiary, Tingyi-Asahi Beverages, will become Pepsi's franchise bottler in China, acquiring 24 Pepsi bottlers in China except those in Hong Kong, Macau and Taiwan.
Pepsi will transfer its indirect equity interests in the bottler to Tingyi, and will receive a 5% indirect equity interest in the Tingyi subsidiary, with the option to increase its interest to 20% by 2015.
Under the alliance, Tingyi will work with Pepsi's current partners to manufacture, sell and distribute the U.S. company's soda and Gatorade brands. PepsiCo will retain branding and marketing responsibilities for those products.
Tingyi will begin co-branding its juice products under the Tropicana brand name through a license from PepsiCo. The transaction is subject to regulatory approval in China and Tingyi shareholder consent.
"To win globally, we need to have absolutely the best business partners locally," PepsiCo CEO Indra Nooyi said in a statement.
The company believes the alliance will enhance its beverage business in the near term while maximizing Pepsi's future growth potential in the world's fastest growing beverage market.