PepsiCo revenue rises 5 percent on demand for healthy drinks, snacks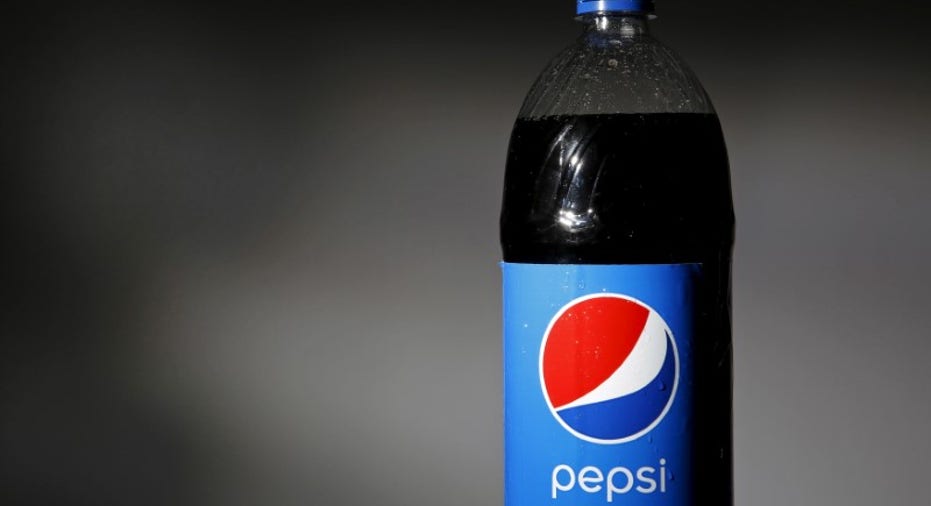 PepsiCo Inc reported a 5 percent rise in quarterly revenue on Wednesday, as the company benefited from higher demand for its healthier beverages and snacks in North America.
However, net income attributable to PepsiCo fell to $1.40 billion, or 97 cents per share, in the fourth quarter ended Dec. 31, from $1.72 billion, or $1.17 per share, a year earlier.
The fall in net income was due to pension-related settlements and a debt redemption charge in the latest quarter and a tax benefit in the year-ago period.
The company's net revenue rose to $19.52 billion from $18.59 billion.
PepsiCo and other processed-food companies are investing heavily to develop products to meet the changing tastes of consumers, who are increasingly seeking healthier options.
PepsiCo has said it now gets about 45 percent of its net revenue from "guilt-free" products - beverages that have fewer than 70 calories per 12 ounces and snacks that have lower amounts of salt and saturated fat.
(Reporting by Sruthi Ramakrishnan in Bengaluru; Editing by Sriraj Kalluvila)