PepsiCo President Zein Abdalla to Retire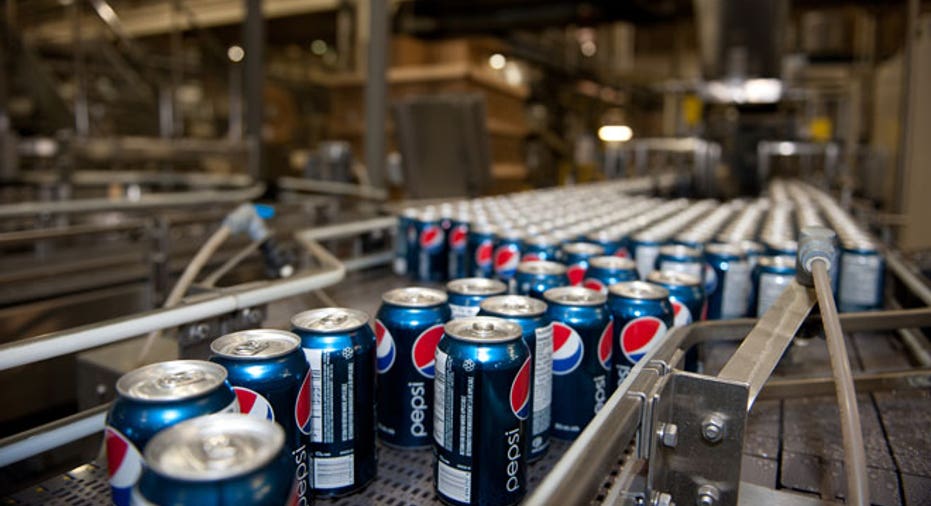 PepsiCo said President Zein Abdalla will retire from the soda and snacks maker by the end of the year, in the second departure of a senior executive in recent months.
Pepsico gave no reason for Abdalla's departure, which was announced in a brief SEC filing on Thursday. (http://bit.ly/13OsJhq)
Abdalla's departure follows that in July of Brian Cornell, who had been seen as a potential successor to PepsiCo CEO Indra Nooyi.
Cornell, the head of Pepsi's Americas Foods unit that makes Frito Lay chips and Quaker oats, left the company to become the Chief Executive at Target Corp.
Abdallah, who fomerly worked at confectioner Mars Inc, joined Pepsico in 1995 and worked his way up through its European operations to be appointed president in 2012. (Reporting by Ankush Sharma in Bangalore)