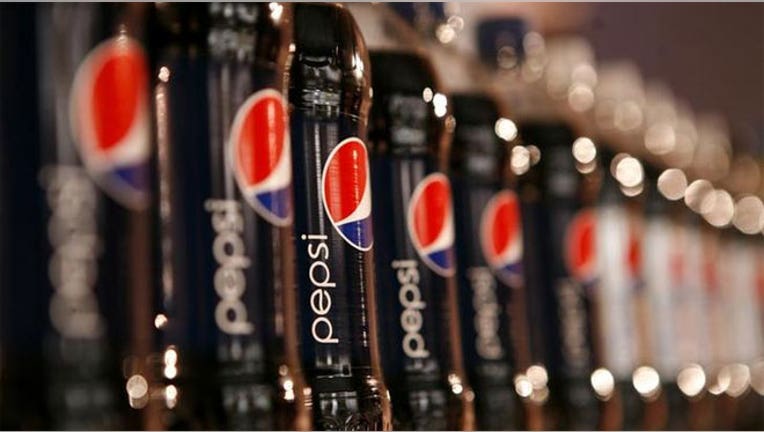 PepsiCo (NYSE:PEP) unveiled a new design for its 20-ounce Pepsi bottle, the first such change in 17 years.
The new bottle features a contoured bottom half, while the label is smaller to make the drink more visible.
Pepsi expects the rollout, which will begin in April, to be completed in one to two years.
The Purchase, N.Y.-based company has recently lost market share to Coca-Cola (), and the redesign is part of an effort to revitalize the Pepsi brand. The new design will also be used for the 16-ounce bottle and other brands, such as Diet Pepsi and Pepsi Max.
PepsiCo, which makes Frito-Lay chips, Gatorade and Tropicana, saw its North American beverage volume fall 4% last year, according to a SEC filing. Carbonated soft drinks posted a 4% drop, while non-carbonated drinks slipped 3%.
Shares of PepsiCo were up 1.6% to $77.37 in early morning trading Friday.