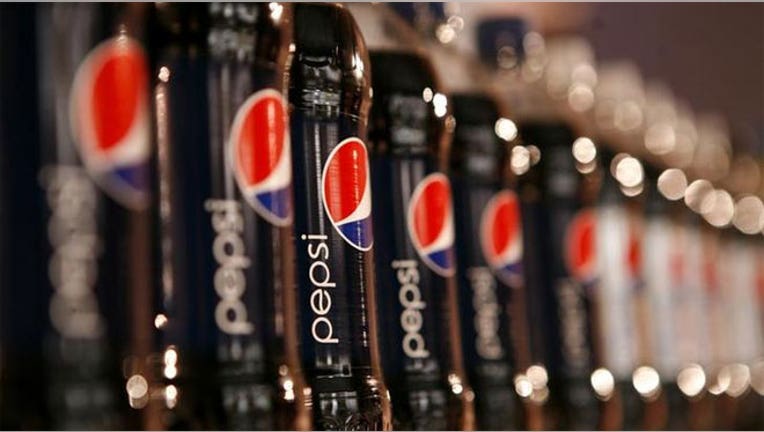 PepsiCo Inc. is betting the "craft" beer craze goes pop.
The maker of Pepsi-Cola and Mountain Dew sodas said Thursday it hopes to start placing a fountain machine in restaurants this summer carrying a new line of nonalcoholic, carbonated soft drinks called "Stubborn Soda" with flavors like "agave vanilla cream" and "black cherry with tarragon."
The news was first reported by Beverage Digest, a trade publication.
It represents the latest attempt by the beverage industry to halt a 10-year slide in U.S. soda volumes as Americans increasingly turn to alternatives like bottled water, teas and energy drinks.
PepsiCo also is trying to tap into the success of small craft brewers that have swiped market share from mainstream lagers like Budweiser and Miller with exotic offerings like cherry wheat ale and maple bacon coffee porter. The Stubborn Soda fountain machine will feature taps for eight flavors, including "lemon berry aç aí ," that will be dispensed with levers resembling those used to pour beer.
The sodas will be naturally flavored and sweetened with cane sugar instead of high-fructose corn syrup at a time when more consumers are demanding natural ingredients.
PepsiCo declined to say if it has struck any agreements yet to place the machines in any restaurants. It plans to continue supplying its traditional machines carrying its major soda brands, which also include Sierra Mist.
Unlike in the beer industry, small soda makers have struggled to make big inroads and most Americans have continued to stick with mainstream brands like Coca-Cola, Sprite, Dr Pepper, Pepsi and Mountain Dew.
PepsiCo and its larger soda rival Coca-Cola Co. also have been experimenting with natural, zero-calorie sweeteners like stevia in a bid to reverse slumping soda sales.
(By Mike Esterl)