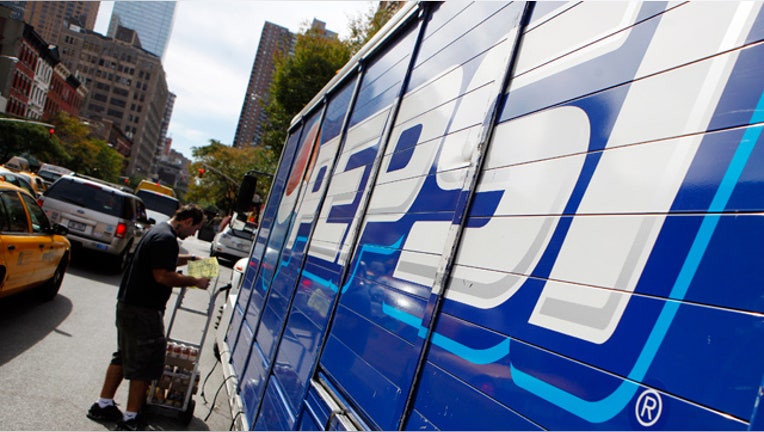 In an effort to groom a successor for CEO Indra Nooyi, PepsiCo (NYSE:PEP) announced on Monday the return of a former exec to head of its Americas Food division, and the creation of a new president position.
The changes come as the food-and-beverage company continues to struggle to grow its share price.
PepsiCo said it has tapped Brian Cornell, a former exec, to become CEO of PepsiCo Americas Foods.
This puts the former CEO of Wal-Mart's (NYSE:WMT) Sam's Club in charge of Frito-Lay North America, Quaker Foods & Snacks North America, PepsiCo Mexico and a number of other divisions. Cornell, who left Sam's Club last month, also previously held executive positions at arts and crafts retailer Michaels and supermarket chain Safeway (NYSE:SWY).
At the same time, PepsiCo unveiled plans to give current Americas Foods CEO John Compton a newly-created title of president of PepsiCo, making him the company's No. 2 exec.
"Today marks an important and essential step in PepsiCo's journey to continue to deliver sustainable growth," Nooyi, who holds both the CEO and chairman titles, said in a statement. "John and Brian are superb executives and will both contribute enormously in their new roles to ensure that we compete effectively and efficiently in the global marketplace."
In their new positions, both Compton and Cornell will report to Nooyi. The appointments also seem to set them up as potential heir apparent to Nooyi, who disclosed massive layoffs earlier this year in an effort to boost profits.
"I look forward to delivering on PepsiCo's growth agenda by taking our successful business model to a new, more cooperative and leveraged level," said Compton.
Shares of PepsiCo, which have slumped almost 5% so far this year, rose 0.47% to $63.44 Monday morning.