Pepsi, NFL Renew Sponsorship Deal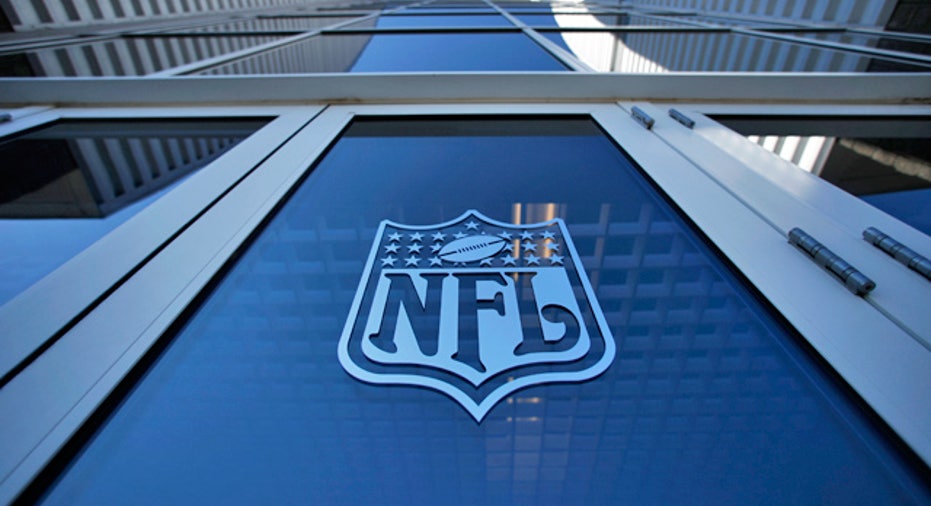 PepsiCo (NYSE:PEP) and the National Football League have renewed their long-term partnership with a new agreement set to take effect in 2012.
One of the largest-ever sponsorships in the U.S. sports world, the deal reportedly extends an existing deal between the two by 10 years, and carries a value of about $2.3 billion, according to a report by The Wall Street Journal.
The Purchase, N.Y.-based beverage giant is expected to make the announcement along with NFL Commissioner Roger Goodell at an employee event later on Tuesday at the companys headquarters.
We love to be at the center of the NFL action and look forward to deepening the NFL's relationship with athletes and fans through best-in-class marketing, food and beverage innovation and retail experiences, Pepsi chief Indra Nooyi said in a statement.
The renewal comes after a months-long lockout of the NFL. The league, which will see its 2011 season open on Thursday, has already inked new sponsorship deals with insurer USAA and electronics company Bose Corp., and renewed a deal with General Motors (NYSE:GM).
Under the partnership, PepsiCos Gatorade will continue to be served to athletes during games, and Pepsi MAX will remain in its position as the official soft drink of the NFL.
Other brands such as Frito-Lay, Quaker Oats and Tropicana will also remain front and center under the deal, and Pepsi and the NFL will develop digital fan engagement platforms.