Pepsi Fends Off Claims That High Carcinogens Linger in its Sodas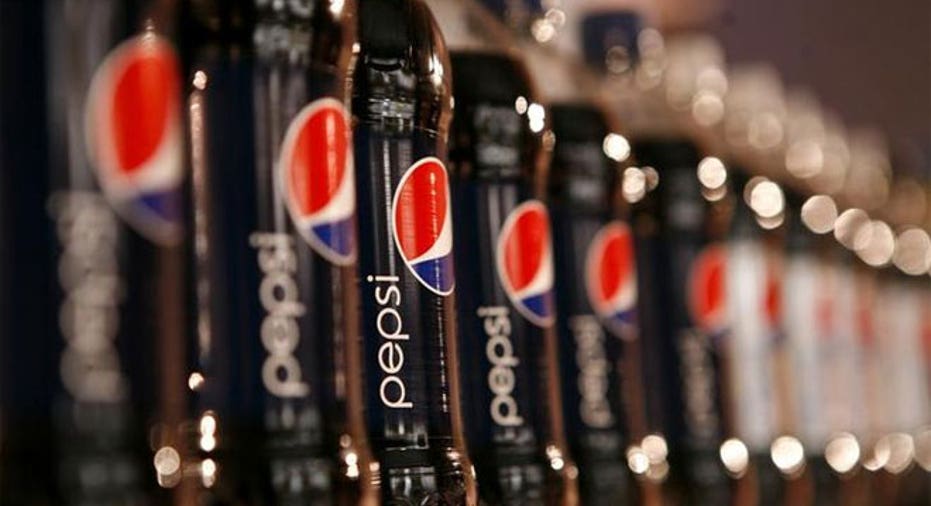 Despite improvements from a year ago, PepsiCo's (NYSE:PEP) namesake soda still shows high levels of a carcinogen in 10 U.S. states, one watch group said in a report released Wednesday.
The levels of 4-MEI (4-Methylimidazole) in the soda were anywhere from four to more than eight times higher than California safety levels in 10 states, according to an independent testing commissioned by the Center of Environmental Health.
The group, which conducted the same test for Coca-Cola (NYSE:KO), found Coke was re-formulated in all but one tested region.
Pepsi responded to CEH by saying its caramel coloring suppliers have been working on the lengthy feat of modifying the manufacturing process to reduce the amount of 4-MEI (4-Methylimidazole) in its soda nationwide.
"The rest of the U.S. will be completed by February 2014," PepsiCo Senior Director Aurora Gonzalez told CEH. "In fact, we'll be starting the process and shipping concentrate end of this year."
The chemical, a by-product of industrial production of caramel coloring. was found to have "clear evidence" of carcinogenicity last year in a National Toxicology Program animal study.
Reacting to the findings, California passed a law requiring soda makers to include the cancer-causing ingredient on their labels. Pepsi and Coke pledged at the time to clean-up the carcinogen nationwide.
While both have since posted improvements in the Golden State, which means their levels of 4-MEI are now below California's Prop 65 levels, CEH claims Pepsi still trails in other key markets around the U.S.
Shares of Pepsi fell about 1.2% Wednesday, while those of Coke edged up 0.3%.