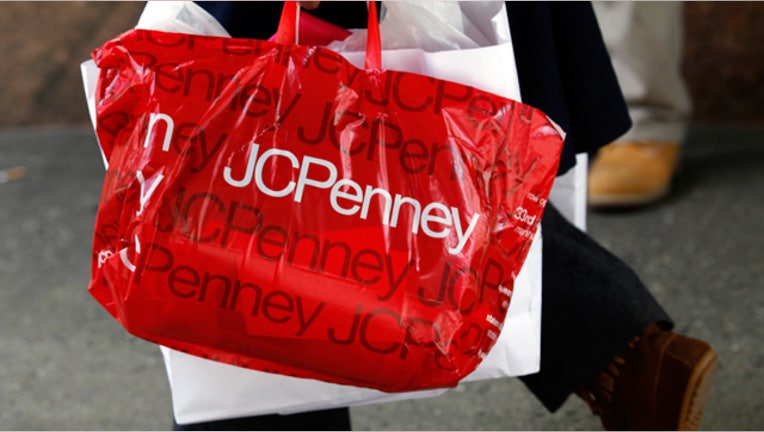 J.C. Penney Co Inc (NYSE:JCP) said on Tuesday that comparable-store sales rose in November for the second straight month, as its aggressive discounts and the return of some in-house brands brought back shoppers at the start of the holiday quarter.
The retailer said comparable sales, including e-commerce and sales at stores open at least a year, rose 10.1 percent during the month, which ended with the key Thanksgiving weekend period, in the latest sign its turnaround is continuing.
J.C. Penney shares rose 5.1 percent to $10.63 in after-hours trading.
It was the second straight monthly comparable-store sales gain for the struggling U.S. department store chain after nearly two years of declines.
Penney attempted in 2012 to go upmarket by ditching sales events and dropping popular private-label clothing brands like St. John's Bay and a.n.a, leading to enormous sales losses.
The declines hit their nadir in the holiday quarter a year ago, when comparable sales fell 31.7 percent, making comparisons easier this year. Penney did not break out sales by month last year.
The retailer has brought back the merchandise its longtime shoppers preferred, and has offered a constant stream of big bargains to win back shoppers.
Penney said e-commerce sales continued to be strong and were "well ahead" of last year.
(Reporting by Phil Wahba in New York and Devika Krishna Kumar in Bangalore; Editing by Jan Paschal)