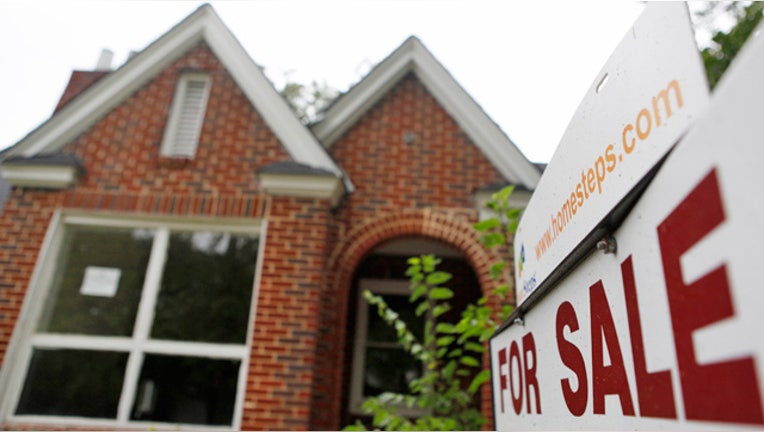 Contracts to purchase previously owned homes unexpectedly fell in February, suggesting a further pull back in sales as the housing market struggles to regain its footing.
The National Association of Realtors said on Monday its Pending Home Sales Index, based on contracts signed in February, slipped 0.5 percent to 96.5.
Economists polled by Reuters had expected signed contracts, which lead existing home sales by a month or two, to advance 1.0 percent after a previously reported 2.0 percent rise. Contracts signed were up 9.2 percent in the 12 months to February.
Contracts fell in three of the four regions, but jumped 6.5 percent in the Midwest. Data last week showed sales of previously owned homes fell in February and the decline in signed contracts suggests home purchases could be weak again in March.