Pending Home Sales Make Surprise Jump in October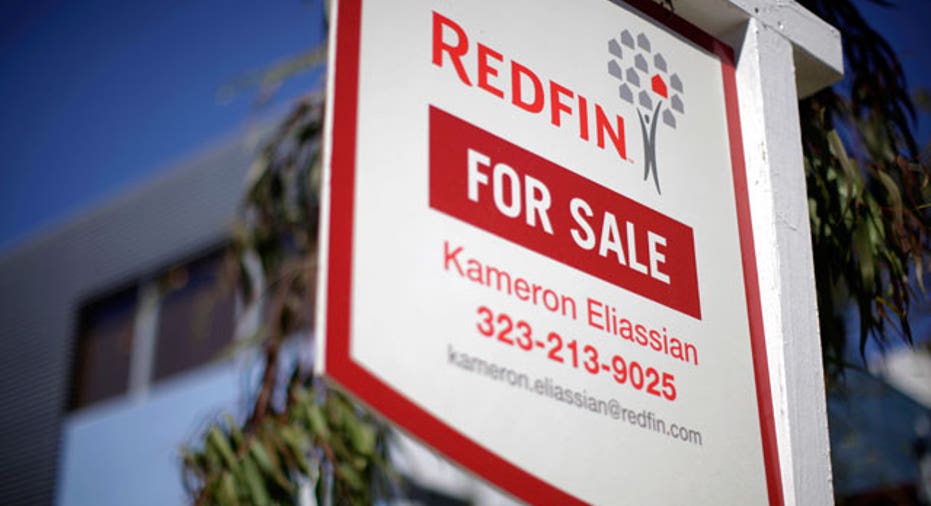 After several months of mediocre data on the housing market, the National Association of Realtors said pending home sales activity jumped more than 10% in October.
The 10.6% rise in the forward-looking indicator of the housing market was considerably better than what economists were looking for; on average they had expected pending home sales to remain flat month-to-month.
The activity on purchasing existing homes, however, is down 20.5% from October 2009, when purchasing activity began to heat up as buyers tried to take advantage of the first-time home buyers tax credit that was originally set to expire November 2009.
The pending home sales gauge has been modestly improving since June, when the real estate market slowed post tax credit and concerns about a double-dip recession.
"It is welcoming to see a solid double-digit percentage gain, but activity needs to improve further to reach healthy, sustainable levels," said Lawrence Yun, chief economist for the real estate trade organization. "The housing market clearly is in a recovery phase and will be uneven at times, but the improving job market … will help the recovery process going into 2011."
Pending home sales are a gauge of contracts signed and not completed residential real estate transactions, which typically lag signed contracts by one to two months.
Regionally, contracts signed on homes in the Northeast rose 19.6% but remain down 27.3% from a year ago. Sales in the Midwest jumped 27.3% but are down 24.8% from 2009 levels. Sales in the South rose a more modest 7.1% and are down 18.4% from last year and sales in the West slipped 0.45 and are down 15.6% from last year.