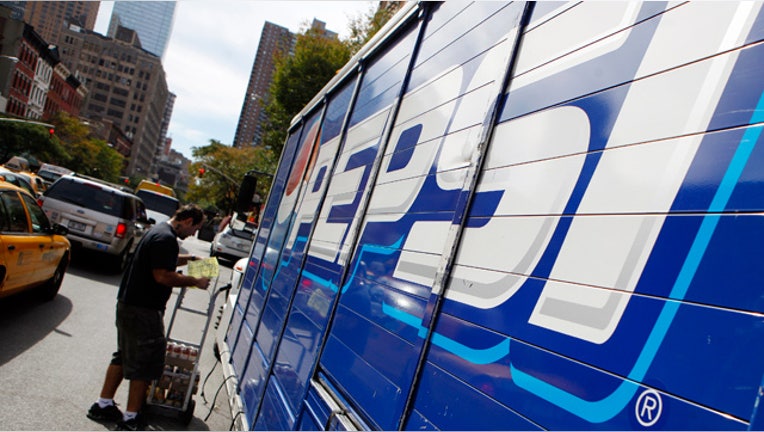 Billionaire Nelson Peltz's Trian Fund Management disclosed on Friday its stakes in food industry giants PepsiCo (NYSE:PEP) and Mondelez International (NASDAQ:MDLZ), according to a SEC filing.
Trian said it owns a $269 million stake, or 3.9 million shares, in PepsiCo as of Dec. 31. Since then, the stock has climbed 19%.
The firm also revealed holdings of 19.4 million shares in Mondelez, a stake that was worth $494 million as of the end of last year.
PepsiCo said in a statement Friday that it held meetings with Peltz's firm, which reportedly could be pushing for a merger between PepsiCo and Mondelez.
"In recent weeks, we have held meetings with Trian to discuss and consider their ideas and initiatives as part of our ongoing evaluation of all opportunities to drive long term growth and shareholder value," PepsiCo said. "Trian is a respected investor, and we look forward to continuing constructive discussions with them."
Shares of PepsiCo were trading 1.1% higher at $82.17 in pre-market trading. Mondelez shares were up 2% at $30.70.