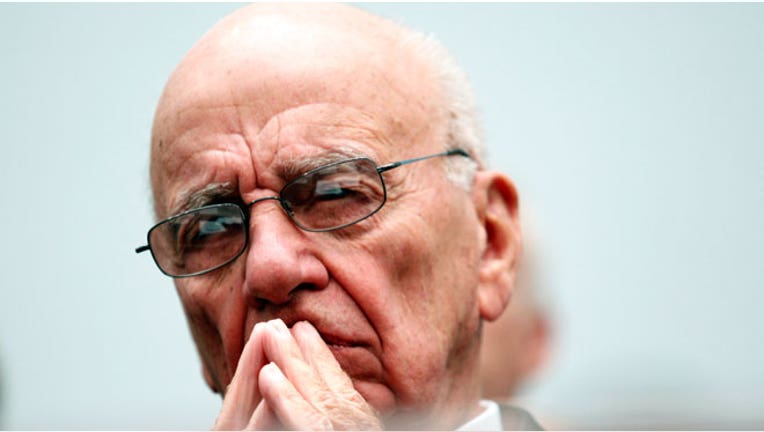 Shares of London-based Pearson (NYSE:PSO) rose about 1% to $17.90 Friday morning on a report that News Corp.'s (NASDAQ:NWSA) Rupert Murdoch and Abu Dhabi's state media group are exploring an acquisition of the Financial Times Group.
A report from The Edge Review, a digital magazine based in Malaysia, said Murdoch was in talks with Abu Dhabi Media Group to buy Pearson's business news unit for $1.2 billion, citing financial executives familiar with the talks. A deal could be completed as early as next week, the report added.
The purported deal would give Abu Dhabi Media Group a 75% stake in the venture, while Murdoch would control the remaining stake. However, the report said Murdoch is looking for an additional 25% stake.
A News Corp. spokeswoman said the report is "completely untrue."
A spokesman for Pearson said The Financial Times is not for sale, and the company "is not in any talks to sell it." He added that the FT is an important part of Pearson's strategy to "tap the substantial market for learning among globally minded business people."
The report comes just before News Corp., the parent company of FOX Business, officially splits into two companies after markets close Friday.
One company will retain the News Corp. name and include publishing and education assets, such as The Wall Street Journal, New York Post and HarperCollins. The other, 21st Century Fox, will include television and film assets.
Pearson has long been rumored to eye a sale of The Financial Times, a move that would allow the company to focus on its core education business. Speculation became more rampant last year when John Fallon, Pearson's leading executive for its education business outside the U.S., was named Chief Executive.
News Corp. shares were down eight cents at $32.61.