PayPal Waiving Up to $50,000 in Fees for Startups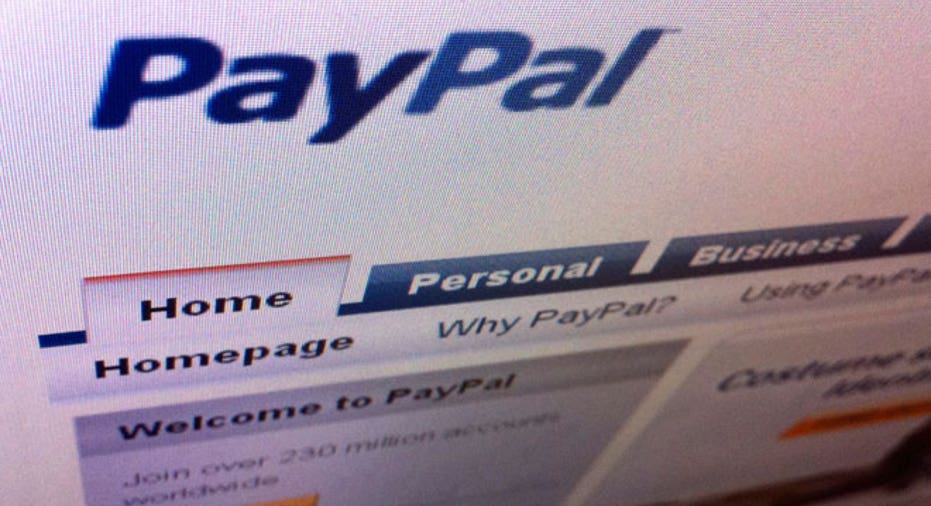 This week, PayPal announced a new program aimed at helping startups hit the ground running.
With Startup Blueprint, the payment processing company will be working closely with startups from three international accelerators: 500 Startups, SeedCamp and Elevator.
PayPal Developer Network global director John Lunn says the idea for Startup Blueprint came from conversations with startups in various incubators.
"We would ask, 'How can we help you?'" says Lunn. Aside from making direct investments, which isn't feasible on a larger scale, Lunn says entrepreneurs were most interested in understanding how payments work.
"They also said it would be really nice if we didn't lose 3% of our revenue at an early stage," says Lunn, leading to the creation of Startup Blueprint.
How It Works
For startups participating in accelerator programs with 500 Startups, SeedCamp and Elevator, PayPal will waive up to $50,000 in processing fees, allowing entrepreneurs to cut expenses as they grow.
Once the company hits $50,000 or 18 months – whichever milestone comes first – the startup becomes a regular PayPal client.
Additionally, Lunn says PayPal will offer each startup an account manager, which is usually assigned only to larger clients.
Lunn says other accelerators have already reached out to PayPal, and the company is planning to expand the program to include more startup accelerators and incubators as quickly as it can.
"We're going to start slowly, so we can maintain top quality customer service," says Lunn.