PayPal Introduces Small Business Lending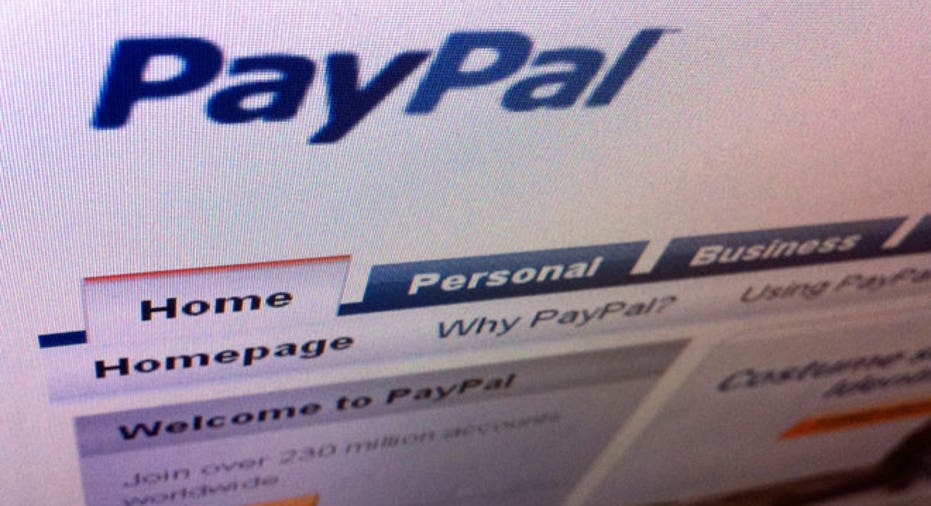 Small businesses that process payments with PayPal now have a new option when it comes to lending. On Tuesday, Paypal launched PayPal Working Capital, which allows approved small business to access funding within minutes of applying online.
Darrell Esch, the company's vice-president and general manager of SMB lending, says PayPal Working Capital was inspired by the small businesses the online payment company already serves. PayPal surveyed 1,000 small businesses to gauge their feelings about the current lending environment.
"PayPal Working Capital enables small businesses to easily scale to meet seasonal demands, and seize new business opportunities when they arise," wrote Esch in an online blog post for the company.
"For example, PayPal merchants can easily access funds they need to expand inventory and increase their staffs to gear up for busy times such as the fast-approaching holiday season," he wrote.
How the Loan Works
When small businesses apply for loans through PayPal Working Capital, they'll be offered a single fixed fee before they commit. If a small business accepts the fee, it will repay the loan with a fixed share of PayPal sales, which means no minimum monthly payments.
"If you have no sales on a particular day, you owe no payments for that day," wrote Esch.
Paypal says there will be no periodic interest charges or late fees for merchants.
PayPal Working Capital is the latest addition to a crop of lenders focusing on providing small businesses with working capital quickly.
Online lender Kabbage also deposits money in small businesses' PayPal accounts within minutes of approval, or deposits funds in traditional accounts within three to five days. The Merchant Financing program from American Express also provides funding to small businesses within three days, and features a repayment process similar to PayPal's, in which repayment is automatically arranged based on merchants' daily sales.