Pay Off Our Mortgage With Our Roth IRAs?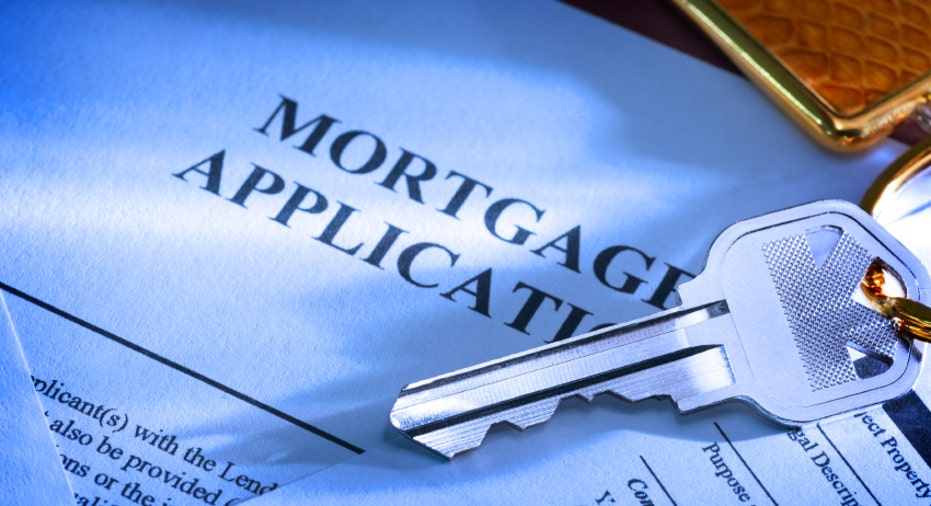 Dear Dr. Don,
We currently owe approximately $250,000 on a 30-year fixed-rate mortgage at 4.25%. We have 27 years left on this mortgage. We are retired military officers with a monthly income of approximately $9,000. We will both start receiving Social Security payments when we turn 62 next year. We have enough money in Roth individual retirement accounts to pay off our mortgage. Would it be a wise financial move to pay off our mortgage with our Roth IRAs?
Thank you,
-Sue Soldier
Dear Sue,
While I think it's a great goal to have the house paid off prior to retirement, I don't think you should raid the Roth IRA accounts to pay off your house. If you're both in good health and expect to stay that way, I'd argue that you should raid the Roth IRAs as necessary to delay when you file for Social Security retirement benefits, not to pay off the mortgage.
Your monthly mortgage payment should be about $1,300, plus taxes and insurance. While it sounds great to get out from under that payment, it is cheap money, and you should be able to afford it easily -- even in retirement.
You're taking a big haircut on your benefit check when you start benefits at age 62. The Social Security website states that since your full retirement age is 66, the reduction of your benefits at age 62 is 25%; at age 63, it is about 20%; at age 64, it is about 13.3%; and at age 65, it is about 6.7%.
I'm all about financial flexibility. The money in your Roth IRA isn't subject to required mandatory distributions, or RMDs. If you have children or grandchildren who could be named as contingent beneficiaries, the remaining balances at your deaths could continue to grow tax-free, although these beneficiaries would have to start taking distributions based upon their life expectancies. Under this "stretch IRA" strategy, the accounts have to be titled and passed properly to work as intended. If this option sounds interesting to you, then make sure your Roth IRA custodian allows contingent beneficiaries. Not all do.
Bottom line, to pay off the mortgage by raiding a Roth IRA account, you'd be giving up a lot of optionality from that account, with its tax-free growth and no required minimum distributions.
I want you to consider instead, assuming you have good credit, refinancing to a 15-year fixed-rate mortgage. As I write this, Bankrate's national average is 3.16% for 15-year money. Another reason to do it now is that refinancing after you retire can be problematic.
The monthly payment on a $250,000 15-year fixed-rate mortgage at 3.16% is $1,745.76, or about $445.76 more than your current mortgage payment. You'd save more than $100,000 pretax in interest expense.
Get more news, money-saving tips and expert advice by signing up for a free Bankrate newsletter.
Ask the adviser
To ask a question of Dr. Don, go to the "Ask the Experts" page and select one of these topics: "Financing a home," "Saving & Investing" or "Money." Read more Dr. Don columns for additional personal finance advice.
Bankrate's content, including the guidance of its advice-and-expert columns and this website, is intended only to assist you with financial decisions. The content is broad in scope and does not consider your personal financial situation. Bankrate recommends that you seek the advice of advisers who are fully aware of your individual circumstances before making any final decisions or implementing any financial strategy. Please remember that your use of this website is governed by Bankrate's Terms of Use.