Pay Off Mortgage, Start Retirement Saving?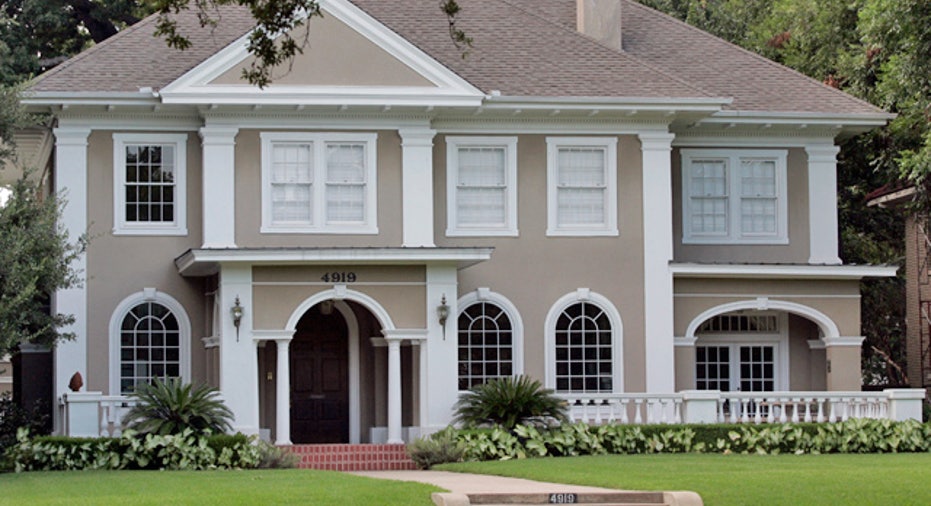 Dear Dr. Don,
What should I do about my finances? I have $100,000 in savings, but I also have a $19,903 mortgage balance, a loan for $6,093 and credit card balances totaling about $650. I am 52 years old and want to start saving for retirement. Should I pay off my mortgage? I intend to pay off the other loan and credit cards by the end of May. I am a little scared to get into the stock market. I am single with no children. Do you have any suggestions?
Thanks,
-Regina Retirement
Dear Regina,
My rule of thumb is you don't want to prepay your mortgage if the expected after-tax return on your other investments, besides your home, is greater than the effective rate of interest on your mortgage. Looking at it the other way, the more conservatively you invest, the more likely it is you should prepay your mortgage. That sounds a lot like you.
Bankrate's mortgage tax deduction calculator will compute the after-tax annual percentage rate, or APR, which approximates the effective rate of interest on your mortgage. That assumes you are fully utilizing your mortgage interest deduction, meaning your mortgage interest expense isn't simply replacing the standard deduction on your income tax return. If indeed that is all that's happening, then your effective rate is the stated rate on the mortgage loan.
As for saving for retirement, a good way to start is if your employer offers a 401(k) plan with matching contributions. A matching contribution provides a 50% to100% return on your money, risk-free.
I'm currently more scared of the bond market then I am of the stock market, but you need to consider stocks as part of your retirement portfolio. Yes, stocks fluctuate in price, but your savings are fluctuating in value as taxes and inflation eat away at their purchasing power over time.
You have almost 16 years until you are at full retirement age for Social Security benefits. You still have time to build that retirement nest egg to fund your retirement goals.
Get more news, money-saving tips and expert advice by signing up for a free Bankrate newsletter.
Ask the adviser
To ask a question of Dr. Don, go to the "Ask the Experts" page and select one of these topics: "Financing a home," "Saving & Investing" or "Money." Read more Dr. Don columns for additional personal finance advice.
Bankrate's content, including the guidance of its advice-and-expert columns and this website, is intended only to assist you with financial decisions. The content is broad in scope and does not consider your personal financial situation. Bankrate recommends that you seek the advice of advisers who are fully aware of your individual circumstances before making any final decisions or implementing any financial strategy. Please remember that your use of this website is governed by Bankrate's Terms of Use.