Pay Interest on Late Car Loan Charges?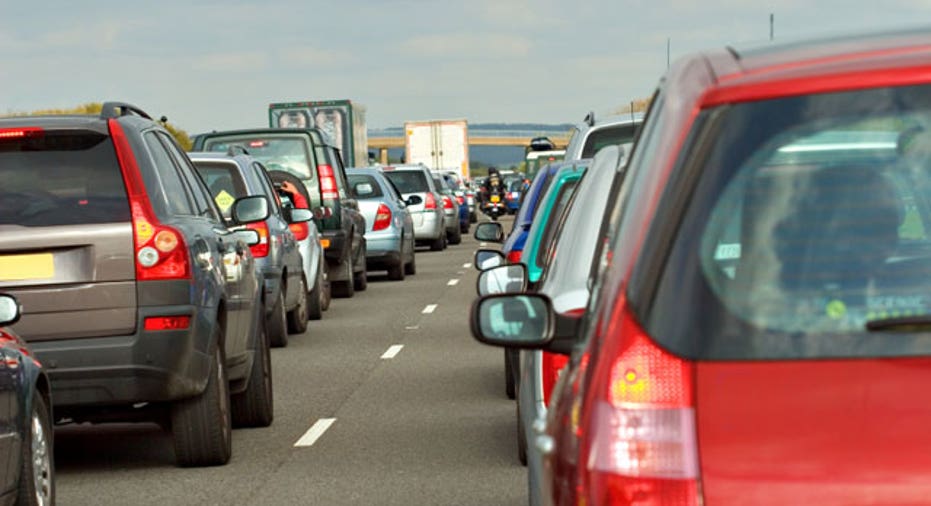 Dear Driving for Dollars,I have a car loan I thought would be paid off this month, yet the lender tells me it won't be because I owe interest on late charges. The interest they say I owe is several thousand dollars, and I don't have that much to pay off the car. Do I have to pay it?-- John
Dear John,If you've been late on your payments and didn't make your monthly payment plus the late fee, then the interest charges that are accruing are on the late fees themselves. Review your car loan agreement to be sure, but you most likely need to pay these interest charges in order to pay off your car loan in full and get the lender to release the car title to you.