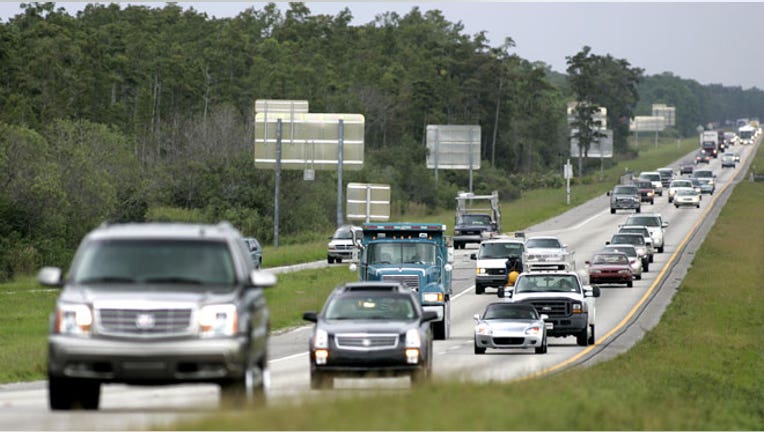 Question: I just started with the Safeco Rewind program. I didn't realize when I started the program that my working 3 p.m. to 11:30 p.m. may be a problem. I am a hospice nurse and those are the hours I normally work; however, there are times where I have to work later and will drive home during the middle of the night. Will I be penalized for that?
Answer:  Safeco's Rewind program is a bit different than other pay-as-you drive (PAYD) plans.
also known as usage-based insurance or UBI, plans that use telematics to monitor your driving behavior.
Other PAYD plans (see a summary of them here) observe your driving behavior for a certain period of time and then inform you if you're eligible for a discount.
With the Rewind program, Safeco also supplies you with a telematics device to plug into your vehicle and monitors your driving behavior, but at the end of the monitoring period (about four months according to their site) you find out if an insurance setback that is on your record (defined as minor traffic violation or at-fault accident) will be permanently waived.
To waive the incident means that instead of being surcharged for a speeding ticket or accident, Safeco will ignore that incident when rating your policy.  That is why Safeco promotes the Rewind program as a way for responsible drivers to prove they deserve a second chance.  You can have more than two eligible driving setbacks to qualify for the program.
What Safeco examines when going through the telematics data is similar to what other car insurance companies with PAYD plans do -- mileage, speed, acceleration, how often you brake hard, your vehicle's location and then the date and time of the day that you drive.
The collected information is used to determine a driving safety score that measures how likely you are to have an auto insurance claim.  The safety score is based on the number of unsafe driving events, such as quick starts, speeding, hard stops, and nighttime driving of between midnight and 4 a.m., per mile.
So, when you get off work on time at 11:30 p.m., if you're able to drive home before midnight, it shouldn't affect your safety score (just make sure you don't speed and are easy on take offs and when it's time to brake).  If, however, you have to work late and end up driving after midnight, it can lower your safety score.
If your other monitored driving behavior is excellent and you only drive a few times during the restricted times while being monitored, it shouldn't prevent you from obtaining a passing score.
Instead, if you end up driving many nights between midnight and 4 a.m. while the telematics device is recording your information, it's very possible that your safety score may not be high enough to get your setback waived.
Since you're already in the program, make sure to take advantage of your ability to access your driving data and monitor how you're doing during the evaluation period.
If at the end of the process you find that you're not eligible and if it's due to the hours you must drive for work, then there isn't much you can do about it.  However, if it's due to other driving behaviors - speeding or hard braking - then try working on those skills and perhaps try out another PAYD plan.
Progressive has a 30-day trial test drive of its Snapshot program.  You don't have to switch to them as your auto insurer as you test out their PAYD program for 30 days and receive a projection of the discount you could receive if you choose to pick it as your car insurance company.
You may find out that PAYD plans aren't for you due to the hours you keep (most do find nighttime driving to be a negative) and your behavior behind the wheel.  If that's the case, then try looking for other types of discounts you can obtain to lower your rates.  There are several occupations that receive discounts for various auto insurers.
And, the best way to lower rates is to shop around.  Comparison shopping with multiple auto insurance companies can save you hundreds of dollars -- even if you have a ticket or accident on your record. (See "3 ways to save big on car insurance")
The original article can be found at CarInsurance.com:Pay-as-you-drive: Not for night owls