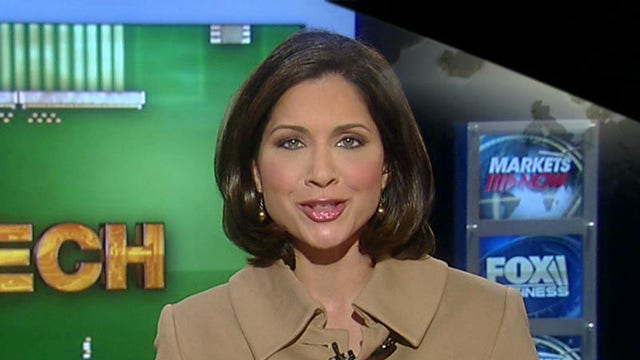 Pandora (NYSE:P) users who religiously listen to the free streaming music service on their mobile devices will now be limited to 40 hours of free tunes per month.
The online music streaming company announced it will begin charging those who exceed the 40-hour limit have to pay 0.99 cents to continue their service for that month. Users will still be able to listen to unlimited music for free on their laptop or desktop computers.
"Limiting listening is a very unusual thing to do, and very contrary to our mission so we wanted to share a quick explanation," explained Tim Westergren, Pandora founder, in a company blog post. "Pandora's per-track royalty rates have increased more than 25% over the last 3 years, including 9% in 2013 alone and are scheduled to increase an additional 16% over the next two years. After a close look at our overall listening, a 40-hour-per-month mobile listening limit allows us to manage these escalating costs with minimal listener disruption,"
Jonathan Geller, co-founder of tech blog Boy Genius Report, says Pandora's move "smart" because the people exceeding 40 hours a month is a relatively small group.
"They need to turn a profit and at this point, the music industry is charging more for streaming music," Geller says. "Only about 4% of their users stream more than that per month."
According to Russ Crupnick,  senior vice president of industry analysis at the NPD group, consumers listen to about 15 hours of music per week on average, including XM radio, AM and FM, and services like Pandora.
Many Pandora users aren't listening on their mobile devices, he says, noting the site is popular among workers sitting at their desks during the day and people on laptops at home.
"It's more of a lean-back experience. Frankly, if you are using this [that much] on a mobile device, it's a really good, inexpensive option."
Pandora's decision may also impact other streaming models, Geller says. Spotify, for example, currently doesn't charged any fees, but is rumored to be considering a similar move.
"It will be interesting to see what they will do, and how they go about it," he says.