Pandora Nabs Larger Chunk of Radio Market as Active Listeners Jump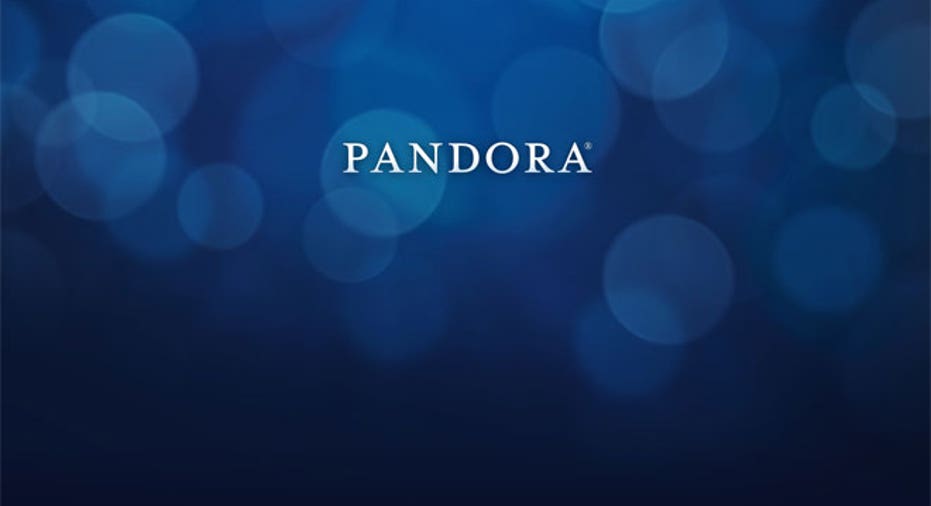 Pandora's (NYSE:P) listener hours climbed 17% in June as more people tuned in and its overall share of the U.S. radio market improved.
The Oakland, Calif.-based digital radio provider said Tuesday that listening hours were 1.25 billion last month, up from 1.08 billion. Active listeners jumped 30% to 71.1 million from 54.5 million during the same period last year.
Investors did not seem impressed, pushing shares of Pandora down 3% to around $19.88 in early trade, though they remain up about 117% this year.
Pandora has seen both its shares and earnings improve this year as more people flock to streaming services. The Internet radio giant's share of total U.S. radio listening was 7.04% in June, up from 4.98% last year.
The radio provider makes a majority of its money from streaming ads on the free service and membership plans, offering a premium upgrade for $3.99 a month or $36 a year, for no ads and higher quality audio. In May, it posted quarterly revenue growth of 55%, surpassing analyst expectations as listener hours grew by 35% and subscribers doubled.
However Pandora, which pays royalties to songwriters in exchange for the ability to stream their songs, has faced pushback from songwriters of late as it petitions Congress to pass the Internet Radio Fairness Act, which could cut musician pay, according to a report by Fast Company.