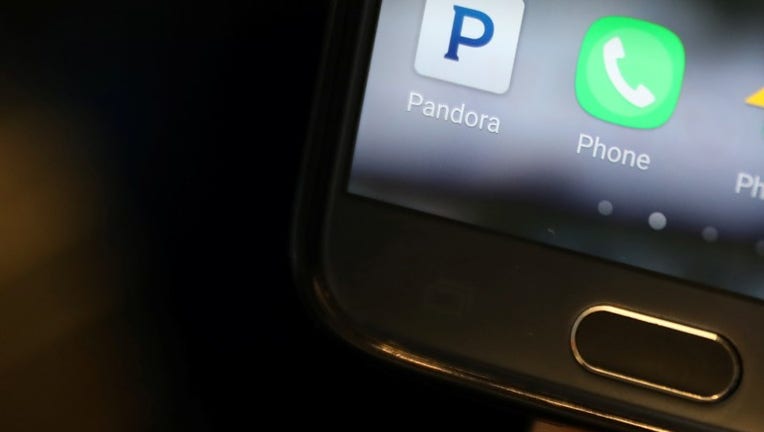 Streaming music giant Pandora (NYSE:P) is pink-slipping 5% of its workforce, in a move that will help the struggling company save nearly $45 million annually.
The company announced its restructuring Wednesday in an attempt to focus on ad-tech and audience development efforts while positioning themselves for improved operating leverage over time. Pandora also said while job cuts are needed, it plans to expand its presence and workforce in Atlanta, a region that has lower costs than the company's headquarters in Oakland, Calif.
News of the layoffs and restructuring plans, however, boosted the company's shares 6% on Thursday.
"As I shared last quarter, we know where and how to invest in order to grow. We have an aggressive plan in place that includes strategic investments in our priorities: ad-tech, product, content, partnerships and marketing. I am confident these changes will enable us to drive revenue and listener growth," Roger Lynch, CEO of Pandora, said in a statement.
In recent years, Pandora has struggled to compete against rivals such as Spotify and Apple Music. Earlier this month, Spotify filed to go public, according to TechCrunch, after it has gained more than 140 million active users and 60 million paying subscribers.
Pandora, which went public in 2011, has had a difficult time gaining momentum on the stock market. As of Thursday, its stock price is currently trading at $5, less than one-third of its $16 IPO price.
Last year, Pandora laid off about 50 employees after it decided to shut down operations in Australia and New Zealand.
The company's board said restructuring plans are expected to be substantially completed by the end of the first quarter of 2018.