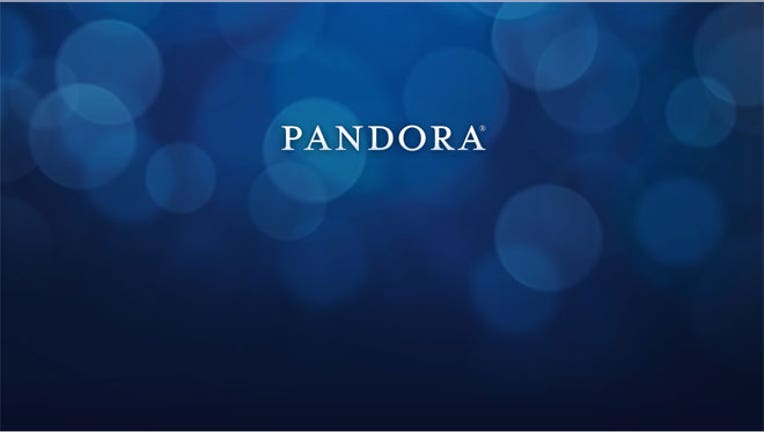 Overshadowing a third-quarter earnings beat, Pandora Media (NYSE:P) warned late Tuesday it anticipates suffering a deeper full-year loss than Wall Street had feared, sending the online radio provider's stock plummeting 20%.
The gloomy guidance triggered the latest stock dive for Pandora, which has also come under pressure at times this year due to concerns about potential competition from Apple (NASDAQ:AAPL).
The Oakland-based company said it earned $2.05 million, or 1 cent a share, last quarter, compared with a profit of $638,000, or break-even on a per-share basis, the year before.
Excluding one-time items, it earned 5 cent a share, besting the Street's view of just 1 cent.
Revenue soared 60% to $120 million, narrowly topping consensus calls from analysts for $117 million.
Yet Wall Street's attention was firmly on Pandora's bleak guidance. Management warned it expects the company to suffer a loss of 9 cents to 12 cents a share in fiscal 2013. Even the optimistic end of that range trails estimates for a loss of 6 cents.
Revenue is seen ranging between $422 million and $425 million, compared with the Street's view of $429.2 million.
The numbers were also gloomy for the current quarter as Pandora sees non-GAAP losses of 6 cents to 9 cents on revenue of $120 million to $123 million. Analysts had been calling for EPS of 1 cent on revenue of $130.3 million.
Despite the disappointing outlook, Pandora's third-quarter results show the company continues to gain popularity, especially on the mobile front.
Pandora said its total listener hours soared 67% year-over-year to 3.56 billion last quarter. Active users climbed 47% to 59.2 million, while mobile revenue surged 112% to $73.9 billion.
"This quarter exceeded our expectations as we monetized mobile at record levels," CEO Joe Kennedy said in a statement.
Shares of Pandora plummeted 22.01% to $7.37 in after-hours trading on Tuesday, threatening to significantly expand their 2012 loss of 10.5%.
Pandora had rallied during regular trading, jumping 5.47% to $9.45.