Pandora Cuts First-Ever Direct Deal with Artists in Comprehensive Agreement with Merlin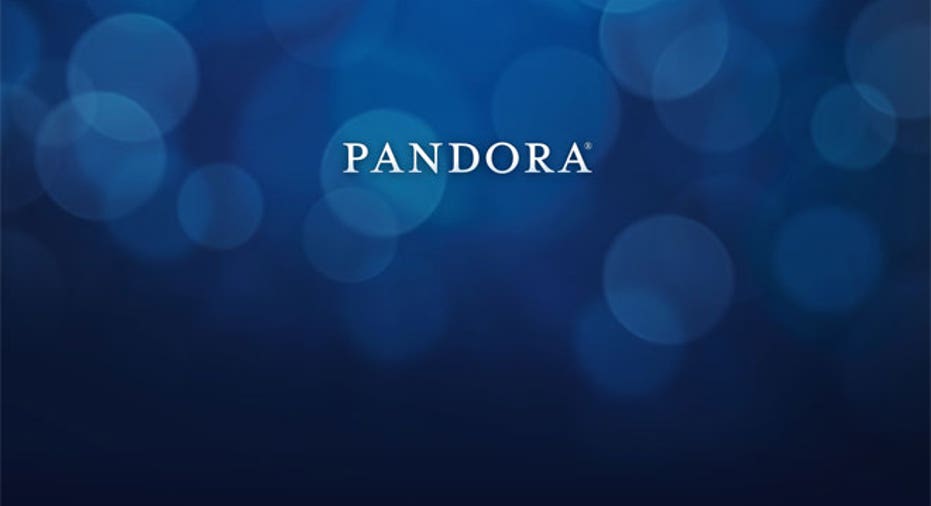 Internet radio leader Pandora has come to its first-ever direct licensing deal with artists, a wide-ranging agreement with independent label group Merlin that both said would mean higher payments to artists and more play for them on Pandora stations.
That means Merlin-represented artists like Arcade Fire, Bad Religion and Lenny Kravitz could get more rotations as their representatives will be able to lobby Pandora to place their songs earlier in playlists where they fit.
Artists will get access to Pandora data for the first time, enabling them to make informed decisions about where to tour, who to tour with, and what songs they might release next.
For Pandora, the move helps build a better relationship with artists, who have complained that royalties on digital streaming services are too low.