Pandora Axes Annual Subscriptions, Raises Fees For New Customers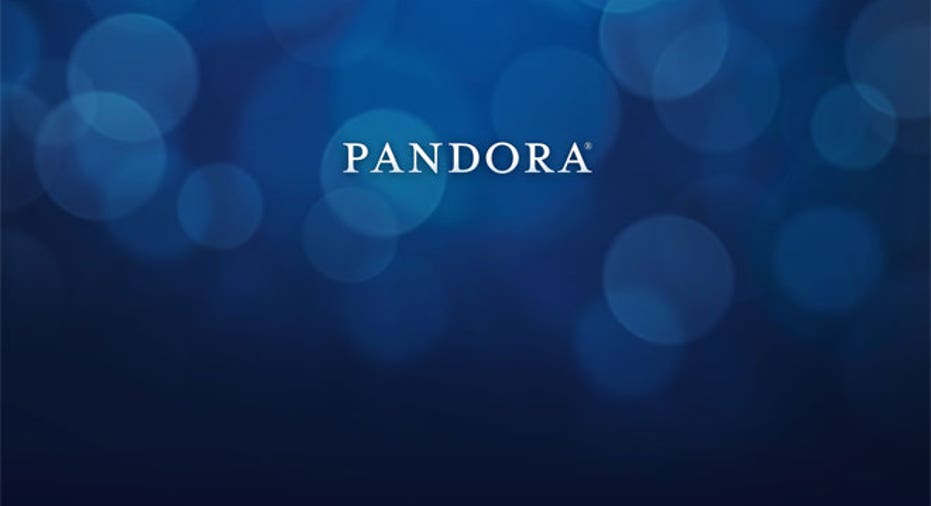 Pandora (NYSE:P) is axing its no-ad annual subscription packages and raising fees for new monthly subscribers as it looks to keep pace with swelling costs and royalty fees.
Annual users, who have paid $36 a year since Pandora One launched in 2009, will now be switched to a monthly plan paying $3.99 a month at their next renewal date. That amounts to just under $48 for the year.
Previous $3.99 monthly subscribers will see no change, while new customers will be charged a monthly fee of $4.99 starting in May. If new customers sign-up before May, they will get the discounted $3.99 rate.
The Oakland, Calif.-based Internet radio company is looking to keep pace with an expected 9% surge in royalty costs through 2015. The royalties Pandora pays to performers via SoundExchange have spiked 53% over the last five years.
Of Pandora's 250 million active users, just 3.3 million are currently paid subscribers.
"In order to continue to provide an ad-free listening option, we are implementing some changes to the way we price Pandora One," Pandora said on its blog. "We hope that you understand why we have taken these steps."
Shares of Pandora were up 1.2% to $35.40 in recent trade. They are up close to 158% over the last 12 months.