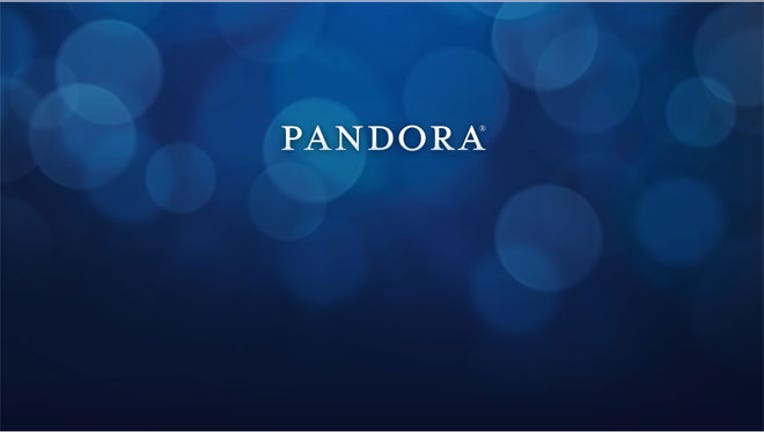 Pandora (NYSE:P), the leading Internet radio service, narrowed its losses to $28.9 million in the first quarter, or 13 cents an adjusted share, just beating Wall Street's expectation of a loss of 14 cents per share.
Pandora reported revenue of $194.3 million, up 69% compared to last year. Wall Street was  expecting $174 million in sales.
Ad revenue was $140.6 million, a 45% yearly increase, while subscription revenue was $39.5 million, a 94% increase.
The music-listening service showed strong growth in mobile, posting a 92% rise to $147 million. Mobile revenue now accounts for 76% of total revenue.
Pandora showed record user engagement, with listening hours growing 12% to 4.8 billion in the first quarter. This comes despite increased competition from Spotify, iTunes radio, and Beats Music.
"Our strong first-quarter results demonstrate Pandora's deep listener engagement, accelerating monetization, and increasing leverage in our business model," said CEO Brian McAndrews, in a statement. "We will continue to invest aggressively to extend our leadership position."
Pandora shares are up slightly in the after market following Thursday's close of $28.20. Pandora shares are up 114% this past year.