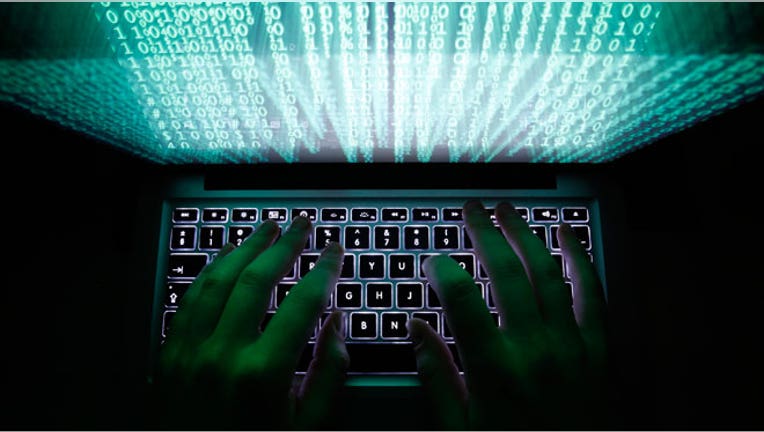 Palo Alto Networks (NYSE:PANW) unveiled a pact on Monday to buy Israeli cyber security firm Cyvera for $200 million, representing the U.S. company's latest acquisition.
The deal is aimed at bolstering Palo Alto's enterprise security platform by adding Cyvera's real-time malware prevention techniques that focus on protecting the endpoint.
"This event marks a key milestone in our strategic enterprise security vision. It extends our next-generation security platform with a very innovative approach to preventing attacks on the endpoint," Palo Alto CEO Mark McLaughlin said in a statement.
Based in Tel Aviv, privately held Cyvera has 55 employees and clients in the U.S. and around the world, including in critical sectors like government, finance, health and technology.
The companies said they expect the transaction to close during the second half of fiscal 2014, subject to regulatory approval.
"Much like Palo Alto Networks set out to disrupt the network security market with its next-generation security platform, we founded Cyvera to revolutionize protection for the endpoint -- one of the most vulnerable frontiers for cyber attacks," said Cyvera co-founders and co-CEOs Uri Alter and Netanel Davidi.
Palo Alto investors may be relieved that contrary to previous reports, the company decided to pay for Cyvera in cash instead of equity, which would have diluted their holdings.
Shares of Santa Clara, Calif.-based Palo Alto were inactive in premarket but have soared about 33% so far this year.
The acquisition comes just about three months after Palo Alto announced a deal to buy Morta Security, a Silicon Valley startup that had just emerged from stealth mode and is led by executives and engineers who previously worked at the National Security Agency.
Rival cyber security company FireEye (NASDAQ:FEYE) has also been active on the acquisition front, buying privately held Mandiant for $1 billion in January. Cloud software maker VMWare (NYSE:VMW) also inked a $1.54 billion deal earlier this year to acquire mobile security firm AirWatch.