Palo Alto Networks Buys Stealthy Cyber Startup Led by Former NSA Engineers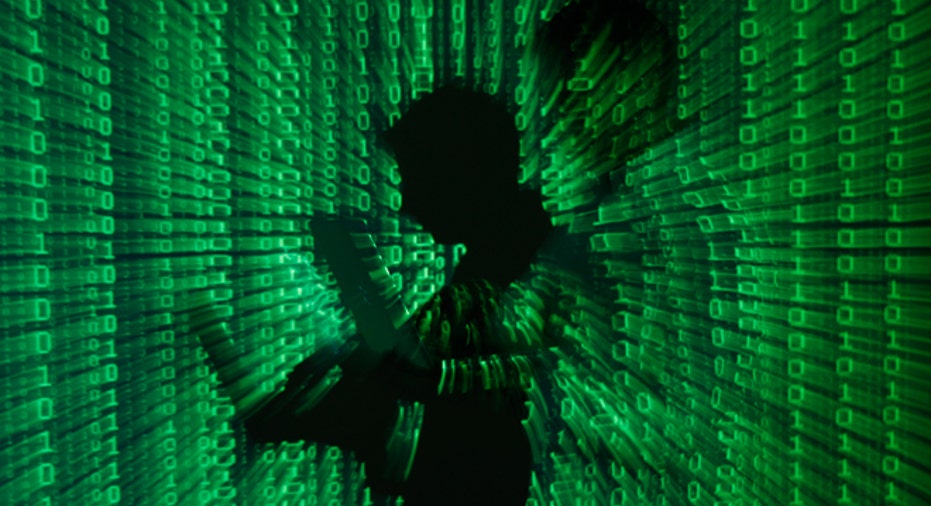 Shares of Palo Alto Networks (NASDAQ:PANW) drove 5% higher Tuesday morning after the cyber security firm bulked up against the rising hacker threat by acquiring secretive startup Morta Security.
As the threat from hackers mounts, tech companies continue to gobble up firms that protect against cyber attacks. Last week, FireEye (NASDAQ:FEYE) shelled out $1 billion in cash and stock to acquire rival cyber security firm Mandiant.
Palo Alto Networks said late Monday it has agreed to acquire Silicon Valley-based Morta Security, which it said has been "operating in stealth mode since 2012."
Morta specializes in protecting national infrastructure and has technologies that should bolster Palo Alto's WildFire security offering, which has more than 2,400 customers.
"The company's technology developments align well with our highly integrated, automated and scalable platform approach and their contributions will translate into additive threat detection and prevention benefits for our customers," Palo Alto CEO Mark McLaughlin said in a statement.
Palo Alto did not disclose terms of the transaction.
Morta has received backing from a number of Silicon Valley venture capital firms, including Andreessen Horowitz, Greylock Partners and Norwest Venture Partners. The firm was founded in 2012 and is led by executives and engineers from the National Security Agency.
"The Morta team is excited to work with the clear leaders in this space and we look forward to joining the company and contributing to future highly innovative technology leadership," said Morta CEO Raj Shah.
The acquisition comes after a number of high-profile security breaches in recent weeks, including the loss of customer data by retail giant Target (NYSE:TGT), a hacker takeover of Skype's social media channels and 4.6 million SnapChat users having their information posted online.
Shares of Santa Clara, Calif.-based Palo Alto rallied 4.6% higher to $60.50 in premarket trading on Tuesday morning following the deal. The company's shares have advanced more than 22% since going public in July 2012.