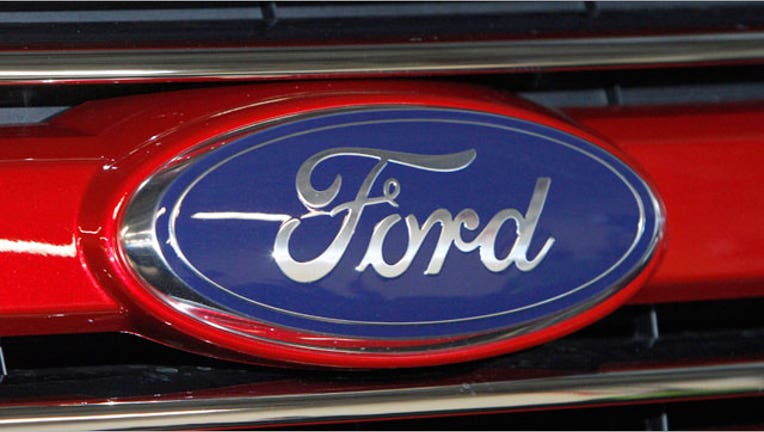 Ford (NYSE:F) announced on Thursday the retirement of Lewis Booth, its chief financial officer, as well as global products chief Derrick Kuzak.
Dearborn, Mich.-based Ford also unveiled the appointment of former GOP presidential candidate Jon Huntsman Jr. to its board of directors.
Booth, 63, plans to retire on April 1 after 34 years with the company, paving the way for Bob Shanks, currently vice president and controller, to take over.
Booth helped guide Ford out of a huge debt hole and shore up its liquidity, enabling the company to receive stronger credit ratings and avoid a bankruptcy filing during the deep recession. Ford said its balance sheet has improved on a net cash basis by $20 billion over the last three years.
Before joining Ford in 1978, Booth led the auto maker's European and Japanese divisions. The retirement of Booth had been anticipated as it was signaled in an article in The Wall Street Journal last month.
"Lewis Booth and Derrick Kuzak represent the very best of Ford and our culture and built a legacy of leadership, integrity and commitment to excellence that will benefit us for years to come," Bill Ford, Ford's executive chairman, said in a statement.
Kuzak, who has been with Ford for 33 years, will also step down on April 1. He will be succeeded by Raj Nair, the company's vice president of engineering and global product development.
Ford credited Kuzak with "defining" the company's "vehicle DNA for Ford and Lincoln" as well as overhauling its global product development system and spearheading its fuel efficiency efforts.
"Derrick's commitment to product excellence and continuous improvement has allowed Ford to deliver to our customers the industry's freshest showroom with a complete family of best-in-class products," said Ford CEO Alan Mulally.
Meanwhile, Ford tapped Huntsman, the former Republican governor of Utah and U.S. Ambassador to China, to join its board.
The move comes after Huntsman bowed out of the GOP presidential race, failing to gain traction in the contest.
"Jon brings to Ford's board of directors extensive global knowledge and experience -- particularly in Asia with trade issues -- and operational experience gained as governor of Utah, a state that has grown jobs even during the economic crisis," Bill Ford said.
Shares of Ford started the day flat, trading off just 0.08% to $12.83. The company's stock has soared almost 20% so far this year.