Pain in Spain Falls Plainly on Mortgage Rates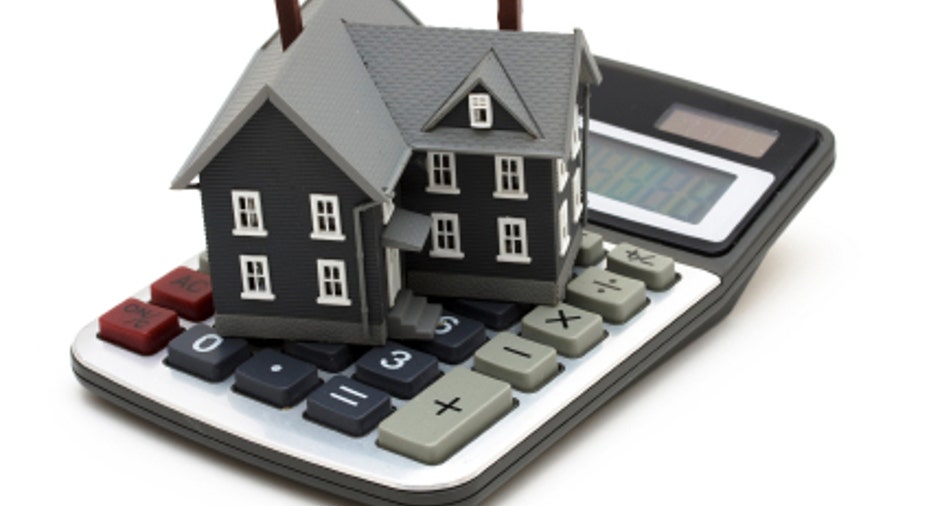 Mortgage rates fell to near-record lows this week, as concerns about the debt crisis in Europe resurfaced and the latest news on job growth in the United States disappointed investors.
The benchmark 30-year fixed-rate mortgage fell to 4.11%, compared to 4.25% the previous week, according to the Bankrate.com national survey of large lenders. The mortgages in this week's survey had an average total of 0.4 discount and origination points. One year ago, the mortgage index was 5.07%; four weeks ago, it was 4.15%.
The 30-year fixed rate hasn't been this low since March 7, when it equaled 4.11%. The record low in the 26-year history of Bankrate's weekly survey is 4.1%, last achieved Feb. 29.
The benchmark 15-year fixed-rate mortgage fell to 3.32% from 3.42% the previous week, and the benchmark 5/1 adjustable-rate mortgage fell to 3.03% from 3.15%.
The sudden drop in rates surprised some mortgage experts, who expected rates to continue the upward trend that started after the Fed signaled to investors that the central bank won't provide additional monetary stimulus to help the economy.
"It's amazing that we're basically back to where we started," says Derek Egeberg, a branch manager at Academy Mortgage in Yuma, Ariz. "I thought we were going to see the beginning of the end."
But thanks to Spain, Italy and the latest employment report, rates are near the bottom again.
Is Spain the next Greece?
The debt crisis in Greece kept a lid on mortgage rates in the United States for several months, until investors got the sense that European leaders would rescue Greece from default. Now the same thing might happen with Spain and Italy.
As concerns grow that Spain and Italy could eventually default on their debt, investors will pull money away from those countries and seek safer investments such as U.S. Treasury and mortgage bonds.
This week, the yield on Italian bonds rose toward 6%. In the United States, the yield on the 10-year Treasury bond fell below 2% Tuesday, helping push mortgage rates down.
"Spain's borrowing costs are up a lot," says Dan Green, a loan officer at Waterstone Mortgage in Cincinnati. "So the market begins to ask questions, and the longer it takes for some resolution, the more it will benefit rate shoppers."
Dismal Jobs Report
Another factor that helped rates this week was the weaker-than-expected jobs report, which put a damper on investors' sentiments.
After the economy added more than 200,000 jobs for three months in a row, the latest employment data showed a modest gain of 120,000 jobs in March. Economists had expected another good month for employment, with at least 200,000 more new jobs.
"The jobs report was a big surprise," says John Walsh, president of Total Mortgage Services in Milford, Conn.
He says the April jobs report, due May 4, will help set the tone for what happens next with rates, as investors get the sense whether economic growth has lost steam. If the report is positive, rates will likely rise again, he says.
Rates Could Shoot up Anytime
If you missed the boat on refinancing or getting a new mortgage last time rates reached the bottom, don't take this second chance for granted, mortgage experts say.
"I'm telling my clients to lock," Egeberg says. "Don't play the market."
Rates are more likely to rise than to fall further, Walsh says, especially if inflation creeps up.
For now, inflation is somewhat under control. But rising fuel and energy costs could lead to inflationary pressure, which would eventually mean higher mortgage rates.
"If inflation really starts to go up, you will see rates go up pretty quickly," Walsh says.