Packaging Corp. Offers to Pay $1.28B for Boise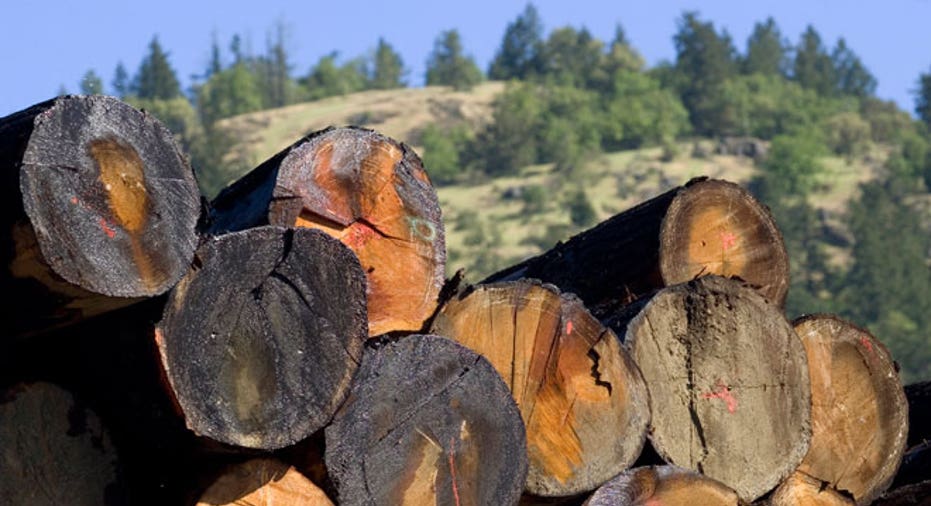 Packaging Corp. of America (NYSE:PKG) said Monday it agreed to buy smaller rival Boise Inc. (NYSE:BZ) for roughly $1.28 billion, a move that expands the company's footprint in packaging and paper products.
The offer of $12.55 a share in cash, a 26% premium over Friday's close, is worth about $1.99 billion including Boise's outstanding debt. The transaction is expected to close in the fourth quarter.
Shares of Packaging Corp. leapt 12.9% to $61.58 in early trading. Boise, which was already up 25% so far this year, rose 26.7% to $12.62.
Boise, which takes the name of its hometown in Idaho, makes a wide range of packaging and paper products, including linerboard, corrugated containers and imaging papers for home and office use.
Packaging Corp. Chairman Paul Stecko said in a statement the proposed deal for Boise "provides the containerboard that [the company] needs to support our strong corrugated products growth."
Boise, which has struggled to counter weakness in paper sales, "evaluated a broad range of strategic options," said Carl Albert, the company's chairman.
With the addition of Boise, Packaging Corp.'s containerboard capacity will widen 42% to 3.7 million tons, and its corrugated products volume will grow by about 30%.
The acquisition also expands the Lake Forest, Ill.-based company's market presence into the Pacific Northwest.
Packaging Corp. expects the deal to immediately add to earnings. Combined, the rivals logged $5.5 billion in sales in the year ended June 30.