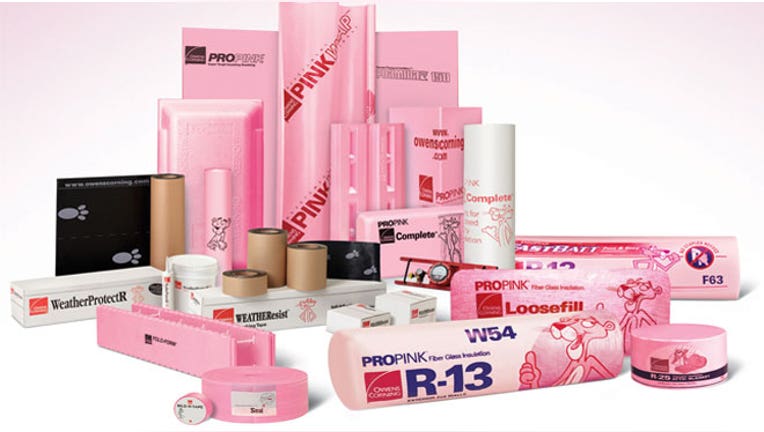 Owens Corning (NYSE:OC) cut its earnings guidance for the full year amid continued weakness at the company's roofing business.
The maker of residential and commercial building products said Friday the weakness in roofing volumes seen during the first quarter dragged on into April and May. Roofing volumes may fall as much as 20% year-over-year in the first half of 2014, but Owens Corning anticipates recovering a portion of the volume shortfall in the second half.
Owens Corning now expects 2014 adjusted earnings before interest and taxes to merely surpass the prior year's $416 million. The company previously forecasted EBIT of $500 million.
Shares dropped 6.1% to $38.78 in recent trading. The stock had been up 1.4% on the year through Thursday's close.
Owens Corning, one of the largest producers of fiberglass materials, is coming off a strong year in which its insulation business returned to profitability. The company projected continued improvement in 2014, citing an uptick in construction activity.
Along with its fourth-quarter earnings report, Owens Corning unveiled its first dividend since 2000.
On Friday, Owens Corning reiterated its forecast for year-over-year improvement in insulation and composites. Earnings growth in those two businesses is expected to more than offset weaker results from roofing.
The Toledo, Ohio-based company is scheduled to report second-quarter results on July 23 prior to the opening bell.