Overwatch Cheat Maker Sued by Blizzard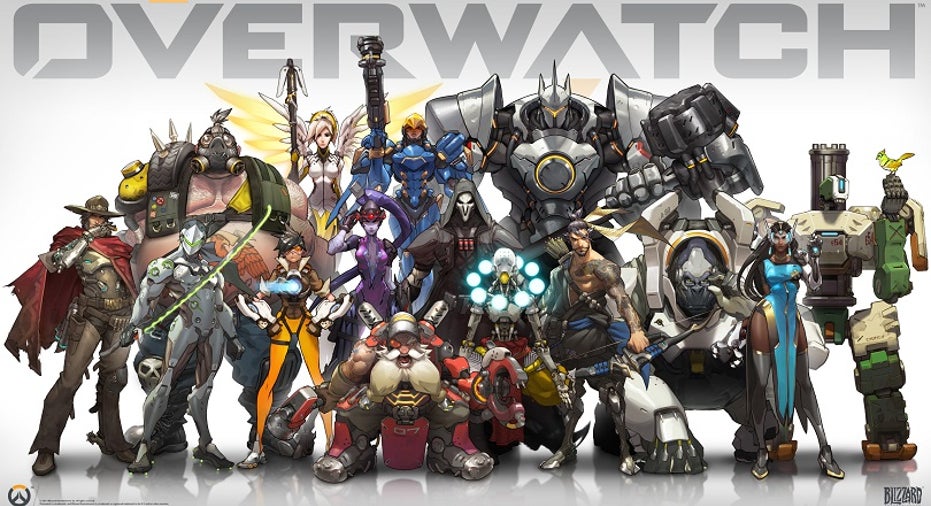 Blizzard Entertainment is suing the makers of several video game cheats for copyright infringement and unfair competition.
Bossland, the German creators of cheats for Overwatch, World of Warcraft, Diablo 3, and Heroes of the Storm, is accused of various forms of copyright infringement, trafficking in circumvention devices, and unfair competition.
Citing software "specifically designed to enable … users to cheat at the Blizzard Games, at the expense of Blizzard and its legitimate customers," a July 1 complaint claims "massive and irreparable harm to Blizzard."
"Blizzard's business depends upon its games being enjoyable and fair for players of all skill levels, and Blizzard expends an enormous amount of time and money to ensure that this is the case," the company said in a lawsuit filed in California. "The Bossland Hacks destroy the integrity of the Blizzard Games, thereby alienating and frustrating legitimate players and diverting revenue from Blizzard to [Bossland]."
Bossland offers four "bot" programs—HonorBuddy, DemonBuddy, StormBuddy, and HearthBuddy (the "Buddy Bots")—which enable users to automate gameplay and manipulate titles. In other words, they make it super easy to cheat.
Most recently, Bossland released Watchover Tyrant for Blizzard's new Overwatch title, allowing subscribers to see hidden or obscured details, like Hostiles' and Friendlies' names and health levels, all fields of view, and which characters are dead or still alive. The move, according to Blizzard, is an attempt to "destroy or irreparably harm" the game "before it even has had a chance to fully flourish."
Bossland hit back this week, writing in a blog post that "none of that [claims in the lawsuit] is true and all of that is very vague, perfectly made for the court to believe."
This article originally appeared on PCMag.com.