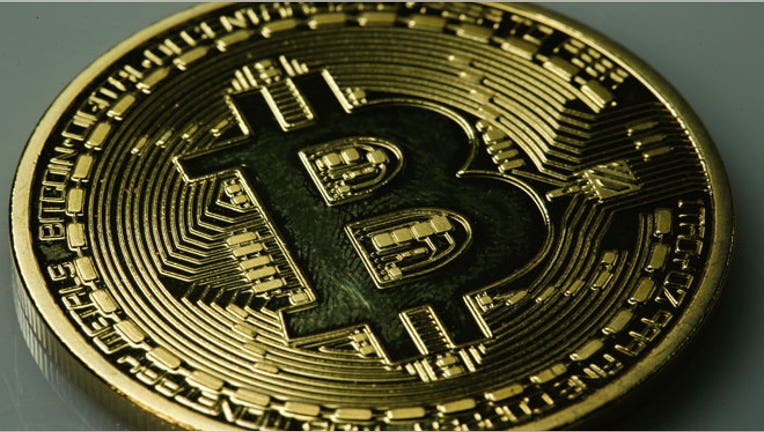 Mt. Gox may have gone bankrupt and roiled the digital currency market last week, but Overstock.com (NASDAQ:OSTK) says Bitcoin has triggered a boost in new customers.
The e-commerce giant announced Tuesday that it has sold more than $1 million in product to Bitcoin users since the site started accepting the virtually untraceable cryptocurrency on Jan. 9.
What's more, it estimates that some 60% of the 4,300 Bitcoin transactions over the last two months have been from new customers, helping to drive sales and traffic.
"We did not expect to hit this milestone so quickly," Overstock CEO Patrick Byrne said in a statement. "Bitcoin customers are good customers, and we're pleased to provide them this service."
Overstock was one of the first major online shopping sites to accept the highly criticized currency, and this is the first time a prominent retailer has drawn direct lines between new users and Bitcoin.
Byrne said that he admires the currency because it does "not answer to a central authority" and because it is similar to gold in that supply is constrained. However, the lack of regulation has also triggered much debate, especially in recent weeks amid the bankruptcy of Mt. Gox.
Formally the largest Bitcoin exchange, Gox abruptly stopped transactions and filed for bankruptcy last week, claiming it suffered a major heist that evaporated millions of dollars of Bitcoin from the exchange. On Friday, Massachusetts said it planned to issue a consumer advisory on the currency in the coming weeks.
Overstock.com is partnering with San Francisco-based merchant Coinbase to process the payments.
Shares of the e-commerce site were up 3% to $20.13 in recent trade amid a broad market rally.