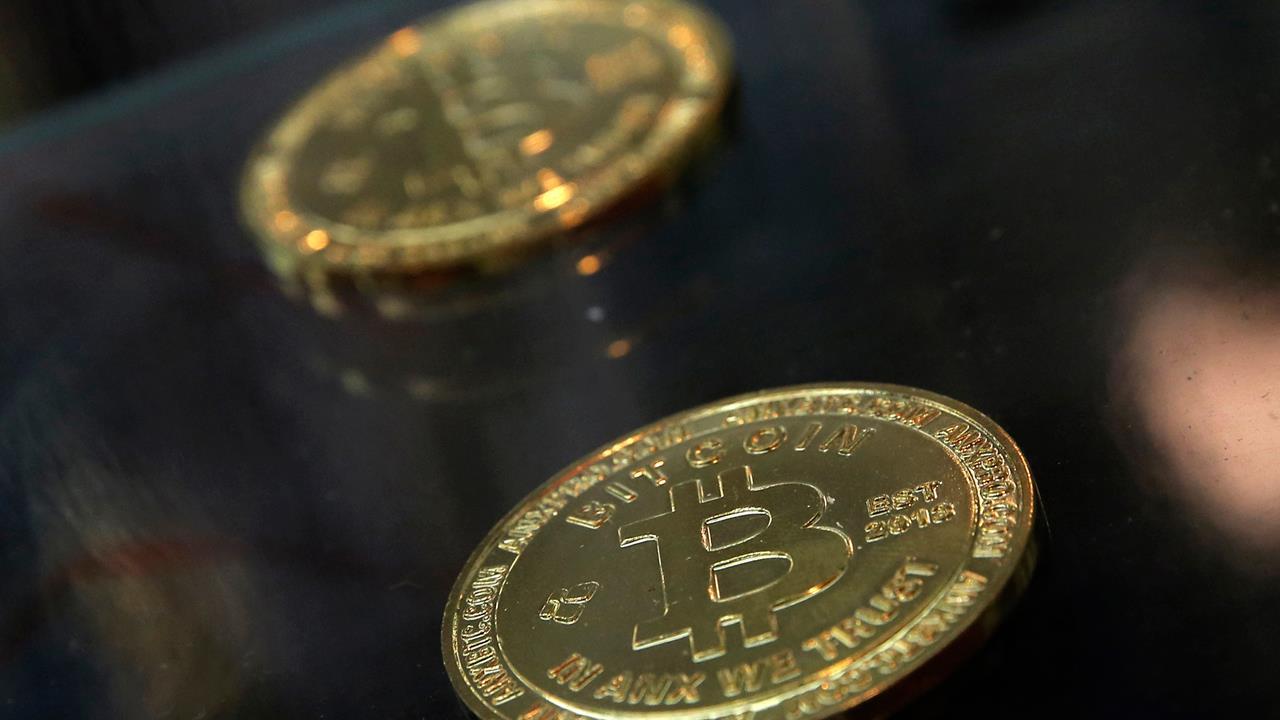 Overstock.com (NASDAQ:OSTK) CEO Patrick Byrne is contemplating selling his retail business to zero in on cryptocurrencies.
"We have started a process… Guggenheim is handling it. Yes, we do have big box retailers and stuff [and] we are in conversations. We are going to see," Byrne told the FOX Business' Stuart Varney on "Varney & Co."
Byrne has been accepting bitcoin since 2014 and just debuted a Blockchain mobile money app. Blockchain is the technology that makes cryptocurrencies like bitcoin possible, and the potential in cryptocurrency investments.
"I'm tired of competing with people who lose fortunes," he said. "So, we'll sell the retail business to a brick and mortar and we'll carry on with Blockchain."
The app is free and allows users to exchange bitcoins from their smartphones from a secure account.
"We just launched this down in Barbados on Wednesday," he said. "It's the world's first blockchain-based mobile money app. So you can do banking but it's not tied to any bank account anywhere."
Byrne added concerns over illegitimate regulation contributed to the decision to launch the app outside of the U.S.
"I decided to do a lot of this crypto stuff outside of the purview where Goldman Sachs and these people, in my view, guys like that they own their own regulators. They own their own Congressmen. They are going to put a stop to this bitcoin stuff," he said.