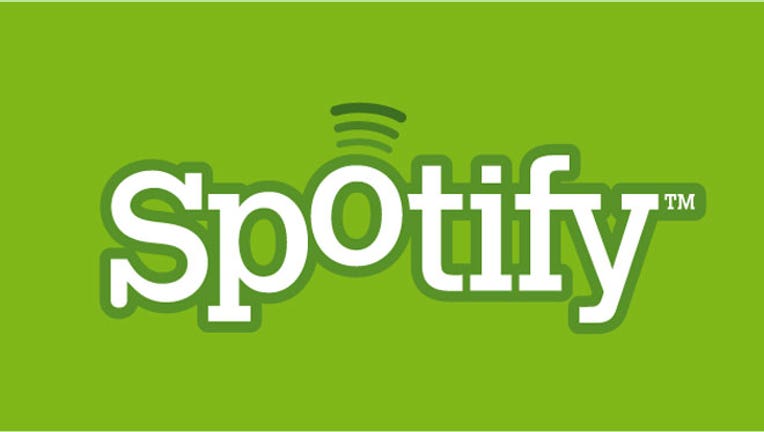 Spotify on Tuesday announced that an overhauled version of its Android application is now available for download in the Google Play marketplace.
The updated Spotify app has been rewritten with full support for Android 4 Ice Cream Sandwich and it adds a host of new features including slide-out navigation, a new home screen widget, new sharing social features, 320Kbps streaming support and Last.fm scrobbling.
See more tech stories on the FOX Business Technology homepage.
"For all our Android users, this Spotify update is a huge leap forward. We've rebuilt it from top to bottom, making it faster, slicker and much better looking," Spotify VP of products Gustav Södertröm said. "The feedback we got from the preview we released a few weeks back was really positive. We wanted to give our users something special – we really hope you like it."
This content was originally published on BGR.com
More news from BGR: