Overdrawn Account Won't Ruin Credit Score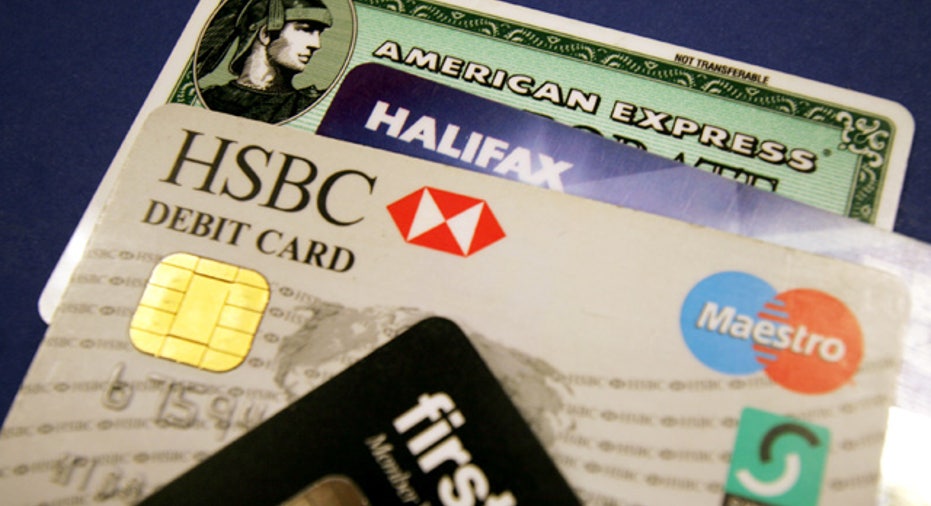 Dear Dr. Don,In February I was caught up in a scam where a guy wrote some checks against my account causing overdrafts. I was able to get my bank account out of the negative within a matter of two weeks. Will that affect my credit? I am currently a college student and I only have one federal student loan and don't start repaying the loan until after I graduate.-- Amber Ambushed
Dear Amber,Generally speaking, what goes on in your checking account doesn't impact your credit score. Your credit score reflects your borrowing history, not your checking history. There are a couple of exceptions. One is if your banker does a hard pull on your credit history when you open a checking account. That isn't your situation.
There's a separate consumer report for your noncredit banking relationships. Called a ChexSystems report, you are eligible to receive one ChexSystems report free each year through the Fair and Accurate Credit Transactions Act, or FACTA. Negative information stays on your ChexSystems report for five years. You can order your ChexSystems FACTA Free Annual Report from the ChexSystems Consumer Assistance Web page.
You didn't explain the scam, but I hope you pursued the issue with the police and if relevant, your state banking commissioner. It could help others from being scammed in the same manner.
It's not clear whether you have a credit history outside of your student loan, and the student loan doesn't have a payment history yet. Putting a fraud alert on your credit reports and notifying potential creditors to verify your identification can offer a measure of short-term protection from the scammer using your personal information to open credit accounts. All three of the major consumer credit reporting agencies can help you establish a fraud alert. Contact one credit bureau and it will relay the alert to the other two.