Overdraft Protection: Only Protecting Your Bank's Bottom Line?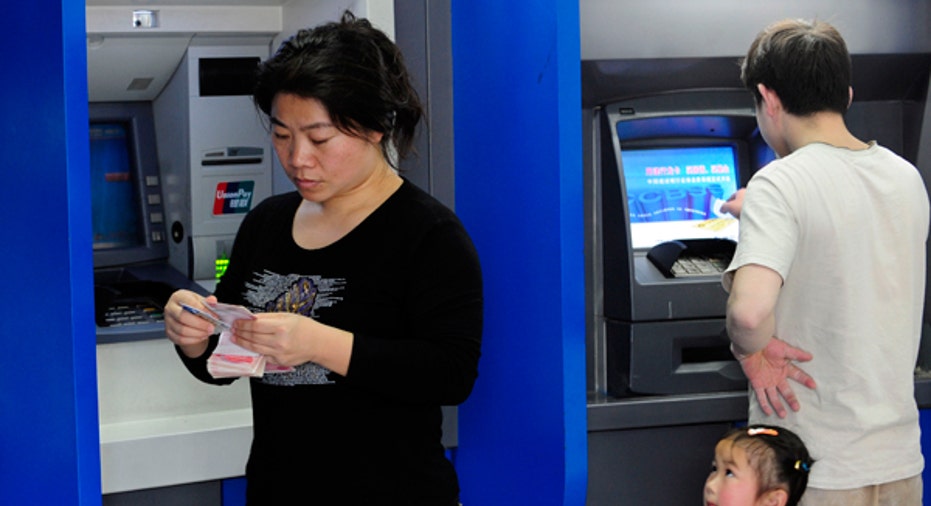 No one wants to suffer the embarrassment of a returned check or declined debit transaction, but a government bureau suggests that the ills of overdraft protection may be even more painful.
The Consumer Financial Protection Bureau recently issued a preliminary report on its investigation into bank and credit union checking account overdraft policies. The findings indicate that opting in to overdraft protection programs may put consumers in danger of excessive fees and involuntary account closures.
The risks of overdraft protection
In 2010, a new federal law prohibited banks and credit unions from automatically enrolling customers in overdraft protection programs. Instead, consumers were required to opt in to these programs, which are designed to pay for transactions up to a certain amount when account funds aren't available to cover them.
Banks often market overdraft protection programs as a benefit to consumers. However, the CFPB report cautions that these programs often come with hefty fees and correlate with an increase in involuntary account closures.
"Consumers need to be able to anticipate and avoid unnecessary fees on their checking accounts," said CFPB Director Richard Cordray, in a written statement. "But we are concerned that overdraft programs at some banks may be increasing consumer costs. What is often marketed as overdraft protection may actually be putting consumers at greater risk of harm."
According to the report, at some banks, involuntary account closures were 2.5 times higher for those who opted into overdraft coverage than those who did not. The report notes that negative account balances are a significant factor in involuntary account closures.
The report also says that overdraft fees remain a significant source of revenue for banks, noting one analyst's estimate that these fees totaled $32 billion in 2012.
Banks with the best overdraft policies
According to CFPB, the average consumer who overdraws a checking account at least once during the year pays $225 in overdraft and insufficient funds fees annually. While a carefully managed checking account may be the best way to avoid these fees, seeking a bank with clear disclosures and consumer-friendly policies may help too.
The Pew Charitable Trusts recently issued an analysis of banking practices in three areas, including overdraft policies. The research group considered whether banks had implemented fair and transparent practices in the following areas:
No ATM overdrafts
No debit point-of-sale overdrafts
No highest-to-lowest dollar amount transaction reordering
Of the 36 banks reviewed, seven had implemented all three of these overdraft practices: Ally Bank, Charles Schwab Bank, First Republic Bank, Citibank, City National Bank, OneWest Bank and USAA Federal Savings Bank.
Consumers searching for a new checking account may also want to seek an institution that offers overdraft transfer plans, which will automatically transfer money from a savings account or credit card in the event of an overdraft. While these plans may also charge a fee, it is typically lower than the cost of an overdraft or insufficient funds fee.
Still, the CFPB says it intends to further study overdraft policies and may consider issuing regulations if it finds current practices don't protect consumers in accordance with federal law.
The original article can be found at Money-Rates.com:Overdraft protection: only protecting your bank's bottom line?