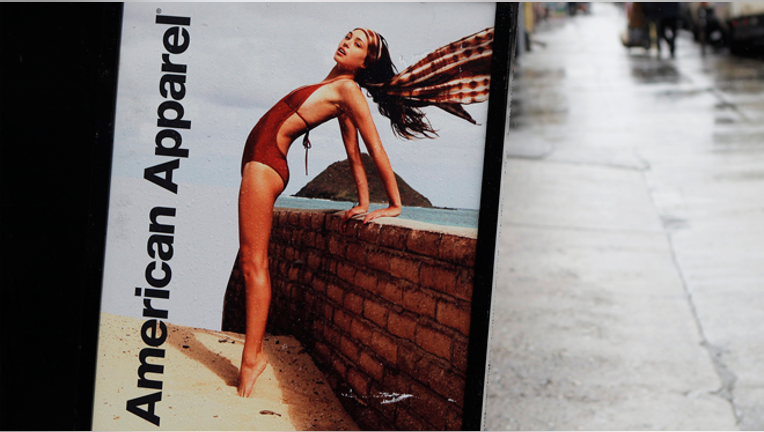 Dov Charney, ousted as American Apparel Inc's chairman and chief executive two weeks ago, said he has increased his stake in the apparel retailer to 43 percent, as he fights to regain control of the company he founded.
Charney, fired for alleged misuse of corporate funds and his role in disseminating nude photos of an ex-employee, also called for a special meeting of stockholders on Sept. 25. (http://1.usa.gov/VBYyX3)
American Apparel shares were marked down 7.7 percent at 83 cents in premarket trading.
The former CEO and founder, already the biggest shareholder in American Apparel with a previously reported 27.2 percent stake, said he increased his holding last week.
Charney said last month he wanted to shake up American Apparel's management and board. The company said it did not wish to engage in discussions with Charney.
The 45-year-old said on Tuesday he would seek to fix the number of directors on the board at 15, adding members identified by him.
Charney's lawyer had threatened legal action in a letter sent to American Apparel should he not regain his executive positions.
Montreal-born Charney said he owned 74.56 million shares in American Apparel as of last Friday, including 27.35 million acquired for him by hedge fund investor Standard General in a loan arrangement. (http://bit.ly/1sTXgVT)
American Apparel last Saturday adopted a one-year poison pill after Charney said he would fight to regain influence over the company.
The poison pill was put in place by a special committee of the board, which said it would limit the ability of any shareholder "to seize control of the company without appropriately compensating all American Apparel stockholders."
The plan limits investors to accumulating up to 15 percent of stock.
American Apparel was not immediately available for a comment.