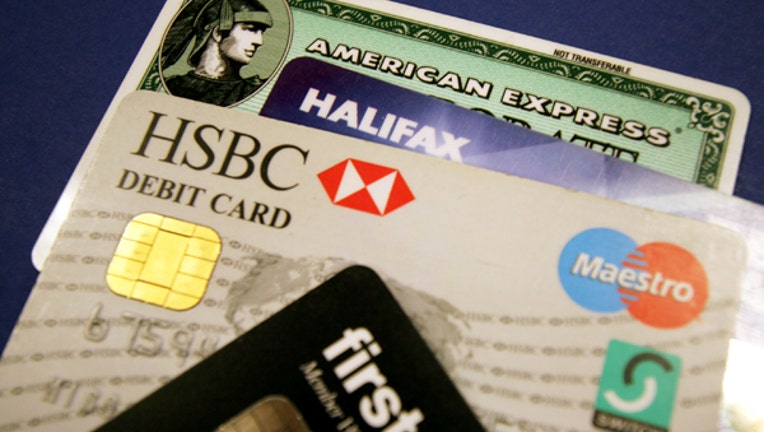 It only takes seconds to take out more cash than what is available in your account, and that mistake will cost you.
According to a recent study from Moeb's Services, an economic services firm, the average overdraft fee is $30 in 2014. This is the highest fee in recent years, the report finds, up from $29 in 2012 and $26 in 2009.
Moeb's reviewed fees at 2,890 banks, thrifts and credit unions.
Gerri Detweiler, credit expert at Credit.com, says despite efforts to curb fees, they are still legal and banks continue to think of creative ways to enact them.
"It's easier than ever to fall into these fees," Detweiler says. "But with online banking and a lot of financial institutions offering apps that allow you to check your balance in real time instead of balance alerts, you can definitely keep on top of your accounts."
On the flip side, consumers don't always read the fine print to know when they might be charged. "They don't realize what fees are charged, and now that the float period is non-existent thanks to the electronic check clearing system, you may wind up overdrafting," she says. "Our financial lives are complicated, and people are busy, and when that happens it's easy to slip through the cracks."
The key to avoiding these fees is taking advantage of technology, Detweiler says, and always review statements and contracts to identify any potential fees.
"Set yourself up with your financial institutions' apps and alerts, and make sure you are aware of your balance at all times. I know so few people who balance check books anymore, but if you have written a check that hasn't cleared, make sure you have it balanced."