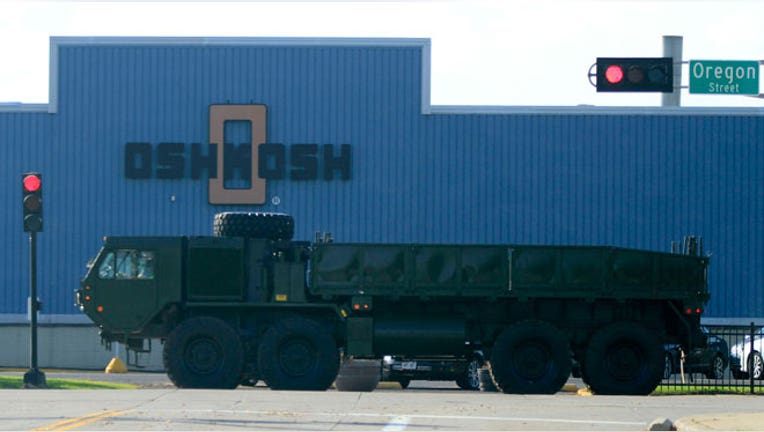 Oshkosh Corp. was awarded a $6.7 billion contract to build the first batch of as many as 55,000 light trucks to replace the aging Humvees used by the U.S. Army and Marine Corps, the Pentagon said Tuesday.
The company won over rival bids from Lockheed Martin Corp. and AM General LLC to build thousands of Joint Light Tactical Vehicles in a contest analysts said could reshape a domestic industry that has weathered shrinking domestic purchases and tougher competition for export deals from overseas rivals.
The three companies emerged from a pack that included Navistar International Corp., General Dynamics Corp. and Ford Motor Co. for what has been billed by analysts as the Army's most important acquisition program in years after a series of stumbles left it canceling helicopter, artillery and communications deals after investing billions of dollars.
It is a key win for Oshkosh, whose defense sales slid 60% in the latest quarter from a year ago as the Pentagon slowed buys of heavier military vehicles, though the company has dismissed speculation among analysts that it may sell or spin off the unit.
(By Doug Cameron)