'Organized' Hacking Attempt Made Against AT&T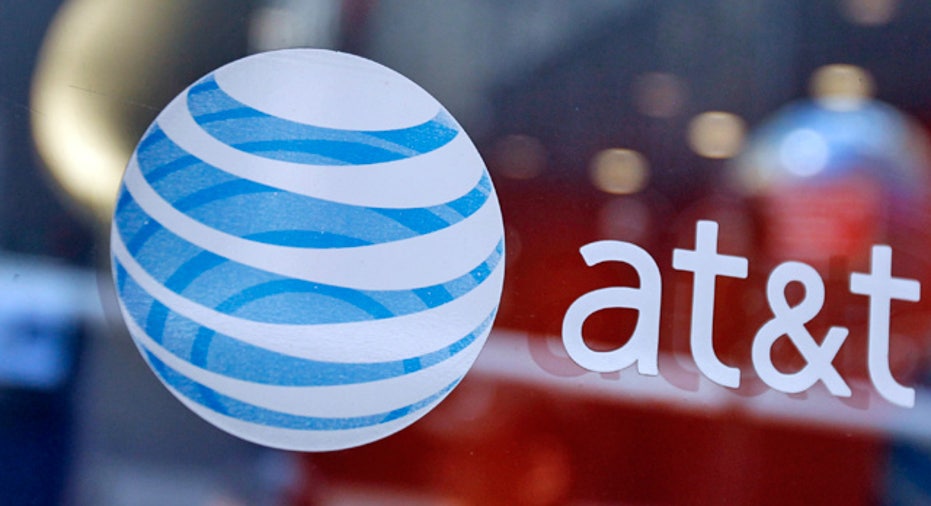 Hackers made an "organized attempt" at tapping into a number of AT&T customer accounts but failed to successfully break in, the company said on Monday.
The people involved in the hacking bid allegedly used an automatic script that attempted to link phone numbers with AT&T customer accounts, the Texas-based telecommunications company said in an e-mail.  AT&T says no customer accounts were breached in the attempt, noting that its investigation is "ongoing to determine the source or intent of the attempt to gather this information."
The company is also contacting account holders that were involved out of "an abundance of caution."
This hacking attempt comes on the heels of a stream of high-profile cyber attacks against large government and private institutions.