Oregon Attorney General Says GNC Sold Spiked Products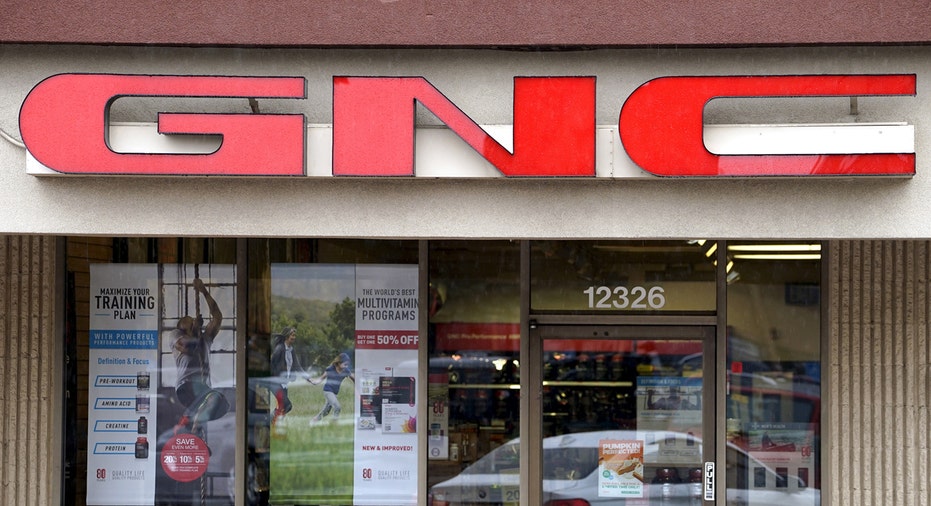 Nutritional products retailer GNC Holding Inc sold dietary supplements containing two illegal synthetic drugs in the United States, Oregon's attorney general alleged in a lawsuit.
The lawsuit filed by Attorney General Ellen Rosenblum alleges GNC violated the Oregon Unlawful Trade Practices Act by selling thousands of units of products containing either stimulants picamilon or BMPEA (beta-methylphenylethylamine).
"It is scary to know that certain products sold by GNC contain an ingredient that is not even labeled - let alone approved in the United States," Rosenblum said in a statement on Thursday. (http://bit.ly/1jWFxdr)
Rosenblum said thousands of these products were sold over the span of a couple of years.
Picamilon, while not approved in the United States, is used as a prescription drug in some countries to treat neurological conditions. BMPEA, a powerful stimulant and amphetamine-like substance, is sometimes sold as weight loss or performance enhancing nutritional supplements, the statement said.
GNC promptly removed all products containing those ingredients following the U.S. Food and Drug Administration's statements regarding the regulatory status of BMPEA and picamilon, the company said late on Thursday.
Earlier this year, the FDA warned five companies to stop selling supplements containing BMPEA as part of an ongoing effort to clamp down on potentially dangerous weight-loss and body-building products.
Vitamin supplement retailer Vitamin Shoppe Inc entered into agreements in May with the Oregon and Vermont attorneys general under which it agreed not to sell products containing BMPEA.
BMPEA is often hidden in supplements containing the botanical Acacia rigidula.
The FDA's action was followed by a warning asking companies to stop selling dietary supplements containing the stimulant DMBA. DMBA and BMPEA are similar to 1,3-dimethylamylamine, or DMAA, which has already been banned by the FDA.
GNC's stock plunged as much as 21 percent in late afternoon trading. The shares were up about 3 percent after hours. (Reporting by Natalie Grover in Bengaluru; Additional reporting by Susan Heavey in Washington; Editing by Ted Kerr and Sriraj Kalluvila)