Oracle to Buy Micros Systems in $5.3B Deal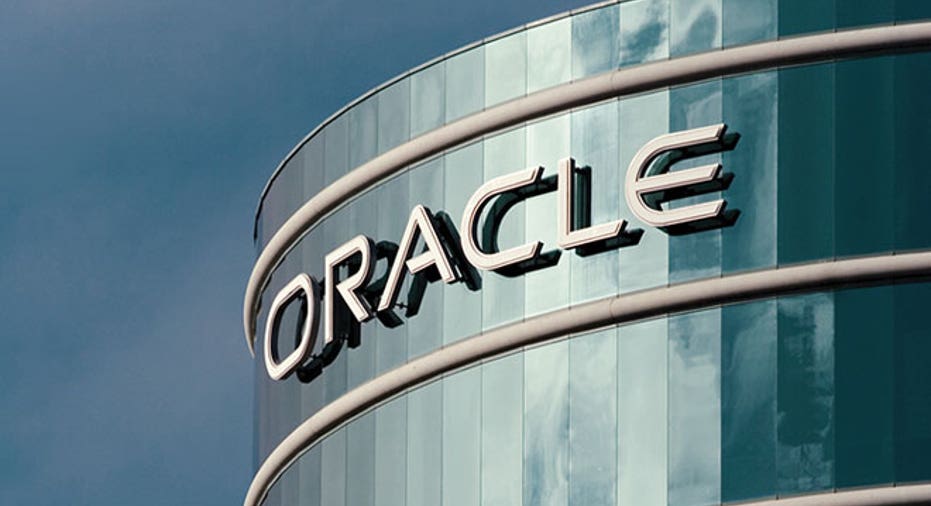 Oracle (NYSE:ORCL) on Monday agreed to acquire Micros Systems (NASDAQ:MCRS) in a $5.3 billion deal, giving the software giant a bigger presence in the hospitality industry.
The transaction, which is valued at $4.6 billion net of Micros' cash, is expected to close in the second half. Micros shareholders will receive $68 a share, a slight premium over the stock's closing price of $65.77 on Friday.
Micros climbed 3.1% to $67.82 in pre-market trading. Oracle was up 0.7% to $41.12.
The deal marks Oracle's largest acquisition since Sun Microsystems, which the Redwood Shores, Calif.-based company purchased for $5.7 billion in 2009.
Oracle said the addition of Micros, which provides software and services for the restaurants, hotels and retailers, will accelerate its growth in cloud computing. Columbia, Md.-based Micros also makes point-of-sale hardware.
"We anticipate delivering compelling advantages to companies within the hospitality and retail industries with the acquisition of Micros," Oracle president Mark Hurd said in a statement.
Oracle expects the Micros deal to immediate add to earnings.
For Micros, joining Oracle will help customers "innovate and differentiate their businesses by utilizing Oracle's technologies, cloud solutions and scale," said Micros chief executive Peter Altabef.
Oracle has been strengthening its focus on cloud services and Web-based programs. Last week, Oracle said it is now the world's No. 2 software-as-a-service company behind Salesforce.com (NYSE:CRM). The company reported a 4.2% drop in its fourth-quarter profit, as sales of new software licenses were flat year-over-year.
Cloud computing was also the focus of a recent deal by SanDisk (NASDAQ:SNDK), which agreed to buy Fusion-io (NYSE:FIO) for $1.1 billion. Fusion-io makes software and hardware products that improve application performance in data centers.