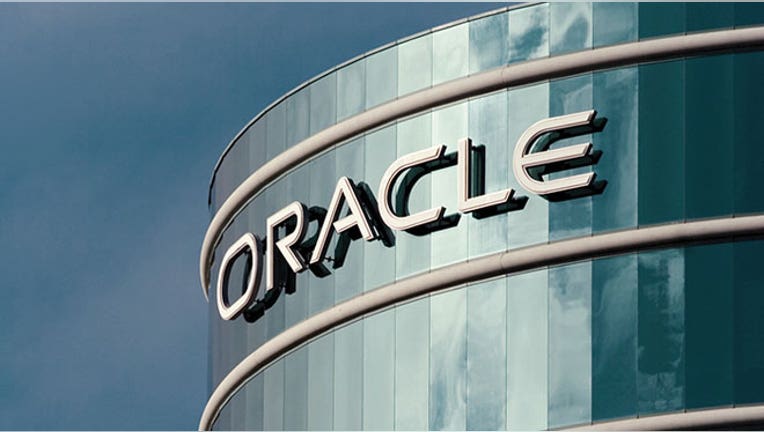 Oracle (NYSE:ORCL) reported mixed first-quarter earnings on Wednesday, as the company's net income rose 7.9% but revenue fell short of expectations.
Shares climbed roughly 1.8% to $34.50 in extended trading. The stock, which took a beating after disappointing earnings in June, is up just 1.65% on the year as of Wednesday's close.
The Redwood Shores, Calif.-based software maker logged a profit of $2.19 billion, or 47 cents a share, compared to $2.03 billion, or 41 cents a share, in the year-ago quarter.
Adjusted per-share earnings beat Wall Street expectations, rising to 59 cents from 53 cents. Analysts expected earnings of 56 cents a share.
Revenue rose 2% to $8.37 billion, missing calls for $8.48 billion. On a constant currency basis, revenue was up 4%.
Oracle logged a 4% rise to $1.7 billion in new software sales and cloud software subscriptions. Revenue from software license updates and product support were up 7% to $4.4 billion.
Oracle President Mark Hurd said new software license results were especially strong in the Americas, which saw 15% growth in constant currency.
The company also revealed its board approved a quarterly cash dividend of 12 cents a share, payable on Oct. 29 to stockholders as of Oct. 8.