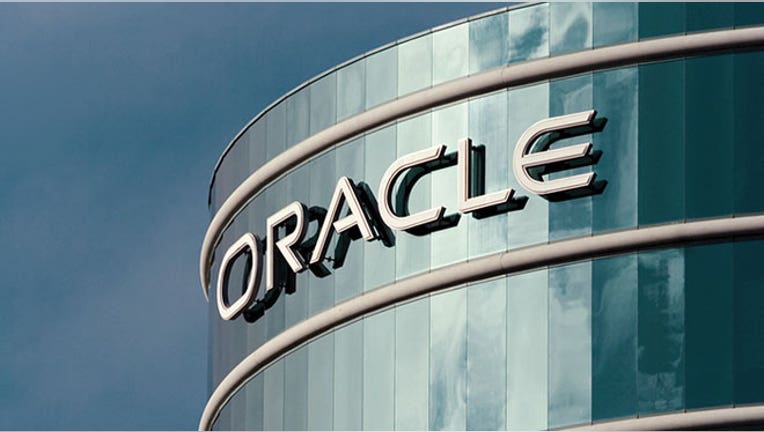 Oracle (NASDAQ:ORCL) inked a deal on Thursday to buy enterprise cloud-based software maker Eloqua (NASDAQ:ELOQ) for $871 million.
The $23.50-a-share transaction will enable Redwood City, Calif.-based Oracle to provide its business customers an automated marketing and revenue performance management solution that can be stored on the cloud.
"Modern marketing practices are driving revenue growth and is a critical area of investment for companies today," said Thomas Kurian, executive vice president of Oracle Development.
Kurian said Eloqua's marketing automation cloud will become the centerpiece of the Oracle Marketing Cloud and will be an important addition to its Customer Experience service, which includes Oracle's sales, commerce, service, content and social clouds.
The transaction, which has been unanimously approved by Eloqua's board of directors, is expected to close in the first half of 2013, subject to approval by its shareholders, as well as regulatory approvals and customary closing conditions.