Oracle Scoops Up Marketing Software Maker Responsys for $1.5B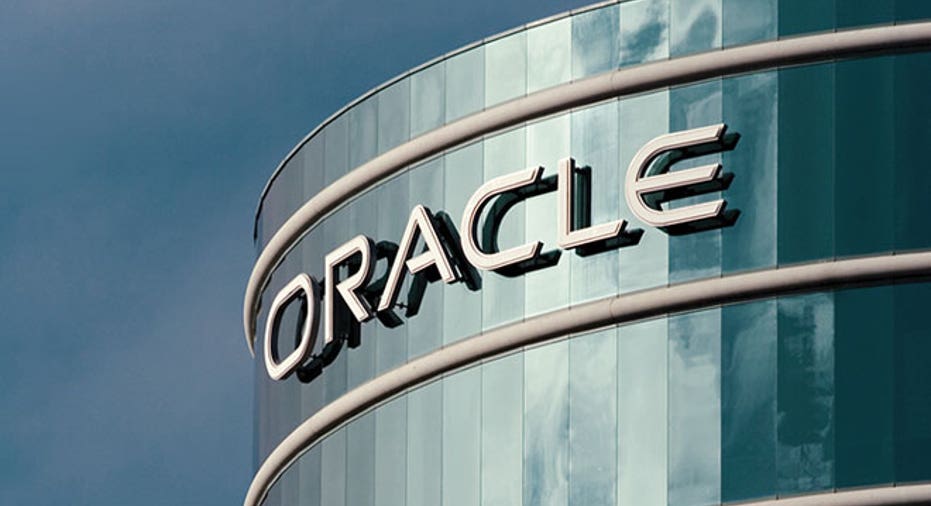 In a move aimed at beefing up its cloud offerings, Oracle (NASDAQ:ORCL) reached a $1.5 billion agreement on Friday to acquire cloud-based marketing software maker Responsys (NASDAQ:MKTG).
Based in San Bruno, Calif., Responsys provides enterprise-scale software used to orchestrate marketing interactions across email, mobile, social, display and the web.
Oracle plans to pair Responsys products with its own Oracle Eloqua, allowing both business-to-business and business-to-consumer chief marketing officers to market their products at a large scale.
"Our strategy of combining the leaders across complementary technologies signifies Oracle's overwhelming commitment to winning and serving the CMO better than any other software company in the world," Oracle President Mark Hurd said in a statement.
Oracle agreed to pay $27 per share for Responsys, representing a 38% premium from the company's Thursday closing price of $19.52.
Responsys employs just over 850 people and generated $162.82 million in sales last year. The software company also logged $149.7 million in sales through the first three quarters of 2013.
"Oracle not only shares our vision, but is the proven leader in bringing together best-in-class technologies and companies to realize the largest enterprise opportunities," said Dan Springer, CEO of Responsys.
The deal is expected to close during the first half of 2014, subject to shareholder and regulatory approval.
There have been a number of similar deals in the marketing automation space, including Salesforce.com's (NASDAQ:CRM) buyout of ExactTarget, IBM's (NYSE:IBM) deal for Unica and Oracle's own play for Eloqua.
Shares of Responsys were halted Friday morning, while Redwood City, Calif.-based Oracle was off 0.08% to $36.57.