Optimism Down but Hiring Outlook Sunnier for Small Businesses, Survey Finds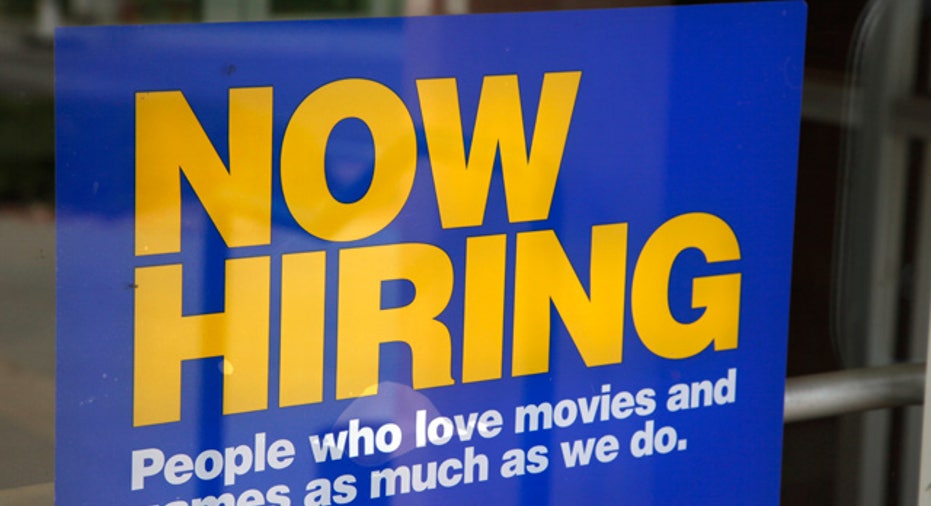 Small business optimism may have dipped, but according to a new survey, these same businesses are taking a chance on hiring. Rocket Lawyer , a legal service for small businesses, reported Wednesday that one in three businesses plan to hire in the next six months.
However, nearly half of all small business owners consider the economy to be their top concern. Fifty-six percent of small businesses are optimistic that the second half of 2012 will be better than the first half, and for historical contrast, 86% of businesses believed 2012 would be better than 2011 when asked at the beginning of the year.
The 2012 election is undoubtedly impacting how these small businesses are looking at their future business plans.  Those small businesses that are supporting President Obama in the race are overwhelmingly more optimistic (71 %) than those who will be voting for Mitt Romney (45 %). The majority of small businesses surveyed (65 percent) felt the candidates are not sufficiently addressing the issues facing the small business community in their campaigns.
Younger business owners were also more optimistic than their counterparts. Seventy-nine percent of millenials are optimistic about the growth of their businesses in 2012, compared with 64% of generation X respondents. Baby boomers and seniors were least optimistic, with just 49% feeling that way. However, across all age groups the economy was the top concern heading into the election.
The top legal concern for respondents in the second half of the year was compliance with government regulations (33 %) followed by lawsuits, or getting sued (20 %). In addition, more than half of small businesses (65 %) faced a legal issue in the past year, which was an increase from 2011's rate of 52%. The top three legal issues faced by small businesses were contract disputes, collection issues and real estate transaction problems.
Rocket Lawyer surveyed 436 small businesses across the country via the Web for the index.