Opioid prescriptions have dropped despite the growing drug epidemic, CDC says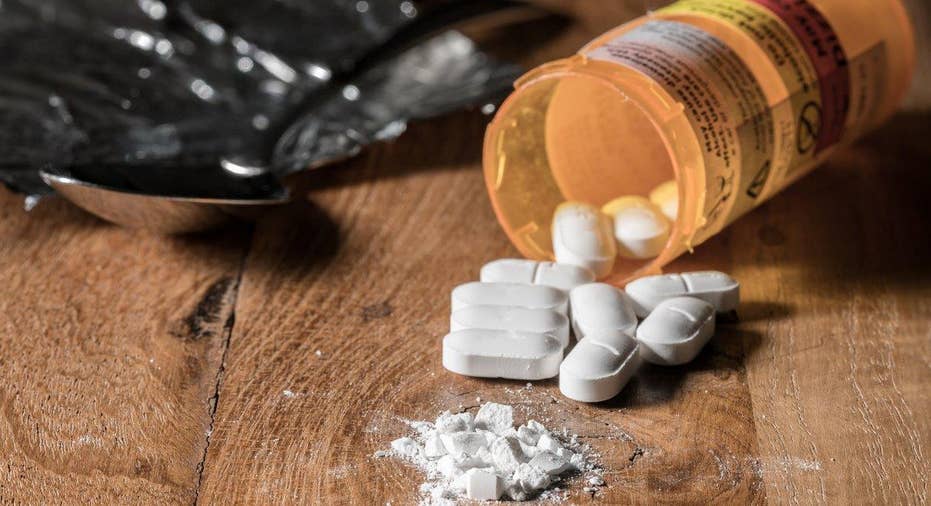 The number of prescriptions for opioids by health-care providers declined between 2012 and 2015 despite the growing death rates related to the drugs, the Centers for Disease Control and Prevention reported Thursday.
According to the report, prescriptions for highly addictive painkillers such as oxycodone dropped 13.1% over the three-year period, but the CDC warns that much more needs to be done to curb the current drug epidemic claiming over 33,000 lives per year in the U.S.
"Despite the observed reductions in opioid prescribing, opioid-involved overdose death rates continue to increase. These increases are driven largely by the use of illicit opioids, such as heroin and illicitly manufactured fentanyl," the CDC said in their report.
Additionally, the CDC found that the amount of opioid prescriptions peaked in the U.S. in 2010, then decreased each year through 2015. However, the amount of opioids prescribed in 2015 remains more than three times higher than in 1999 and is nearly four times higher than in Europe in 2015.
"The reduction in opioid prescribing may be related to increasing awareness of the risks associated with opioids as well as to state-level policies aimed to reduce inappropriate opioid prescribing," the CDC said.
Both Ohio and Kentucky implemented pain clinic regulations, in 2011 and 2012 respectively, which required clinicians to review prescription drug monitoring program data. The move decreased opioid prescriptions in 85% of the 88 Ohio counties and in 62% of the 114 Kentucky counties examined.
The CDC says having clinicians understand the risks associated with prescribing opioids could potentially reduce long-term opioid use in the future.