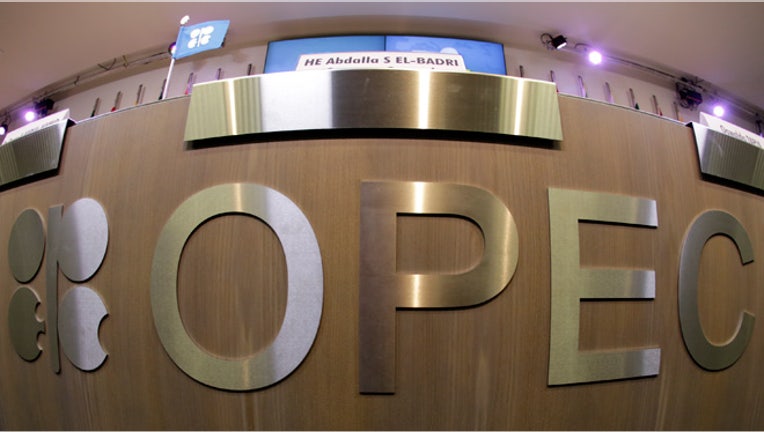 Oil prices at current levels may have reached a floor and could move higher very soon, OPEC Secretary-General Abdullah al-Badri said on Monday.
"Now the prices are around $45-$55 and I think maybe they reached the bottom and will see some rebound very soon," Badri said in an interview.
Asked about the prospects for Saudi Arabian oil policy under a new king, Badri said: "Saudi Arabia is a stable country, is a stable government, and I think things will be normal."
Saudi King Salman was quick to retain veteran oil minister Ali al-Naimi on Friday, in a message aimed at calming a jittery energy market following the death of King Abdullah. [ID:nL6N0V219H]
(Reporting by Alex Lawler, editing by William Hardy)